Our History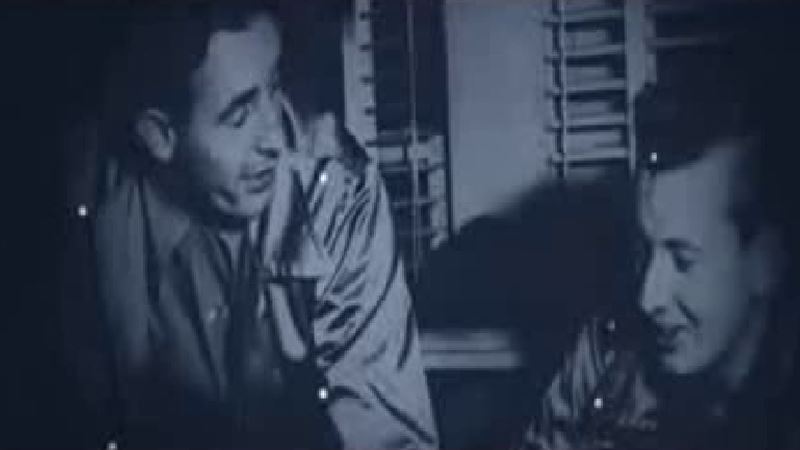 The Beginning

1950s
Amway begins in Ada, Michigan. Founders Jay Van Andel and Rich DeVos coined Amway as an abbreviation for "American Way".

1959
Amway launches its first product, Liquid Organic Cleaner – one of the world's first bio-degradable, concentrated multi-purpose cleaners.
Liquid Organic Cleaner becomes a high seller and initiates the legacy of taking our stewardship for the earth seriously.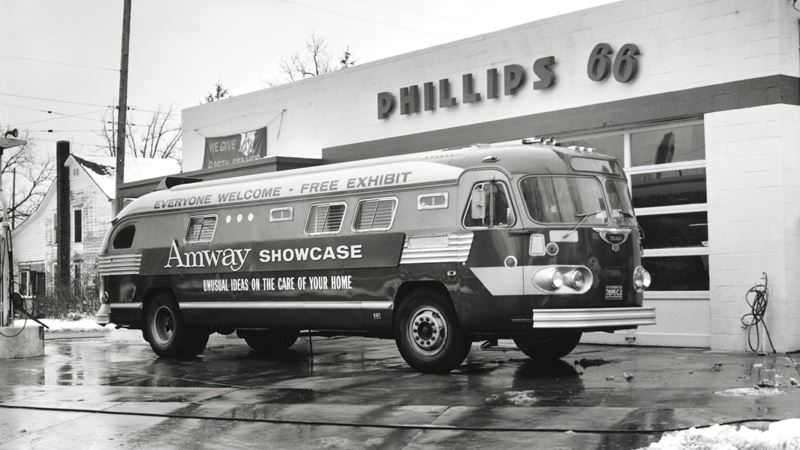 1960s

1960
The Amway Business philosophy begins to expand, in geography, sales and product offering.

1962
In October of 1962, Amway opens its first International office in London, Ontario, Canada. This would be the second of over the eventual 80 countries and territories that Amway would expand into.

1967
Amway sales reach $50 million.

1968
The Artistry brand debuts with 11 products and 37 shades. Artistry would grow to become one of the top five selling premium skin care brands.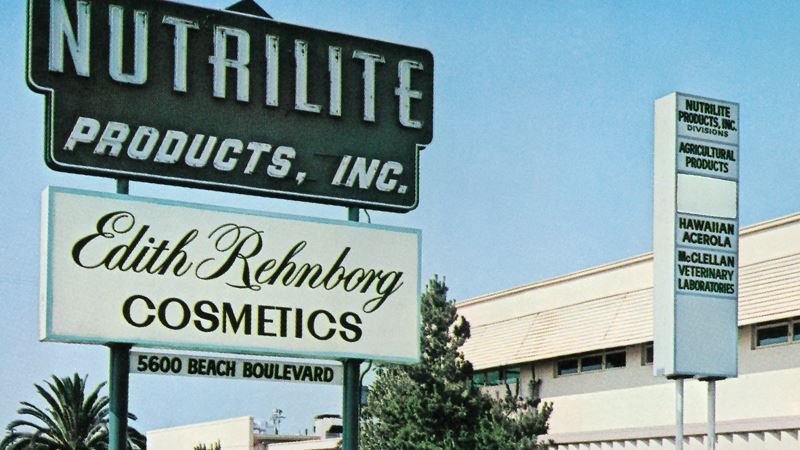 1970s

1970
Amway acquires Nutrilite, adds eight more international markets and expands the world headquarters to almost one million square feet.

1971
Amway's first overseas office opens in Sydney, Australia. Why Australia? As described by our co-founder Rich DeVos, "it was the farthest away, so we said, well, if it will work way over there, then maybe it'll work elsewhere." Co-founder Jay Van Andel is shown breaking ground.

1972
Amway acquires the Nutrilite Brand, to round out the Amway offering to home, beauty, and nutrition. Nutrilite would grow to become the world's leading brand of vitamin, mineral and dietary supplements.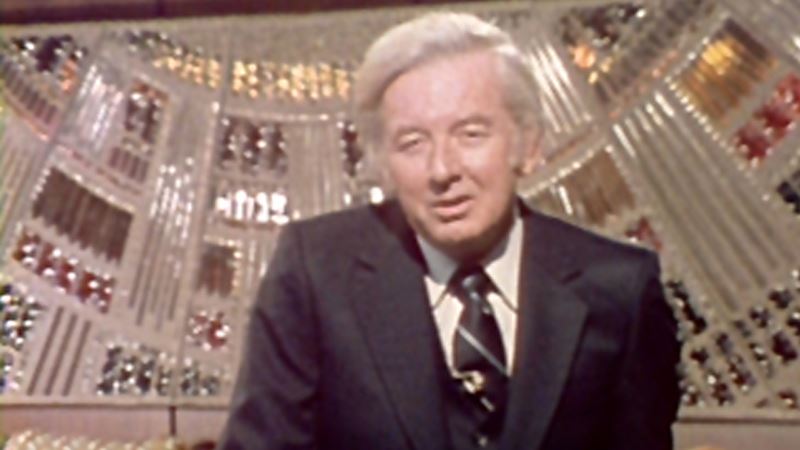 1980s

1980
The Amway Opportunity reaches an additional 20 countries through the power of more than one million distributors. Amway enters the decade of the 80s by surpassing the $1 Billion sales mark.

1984
Amway Celebrates its 25th Anniversary.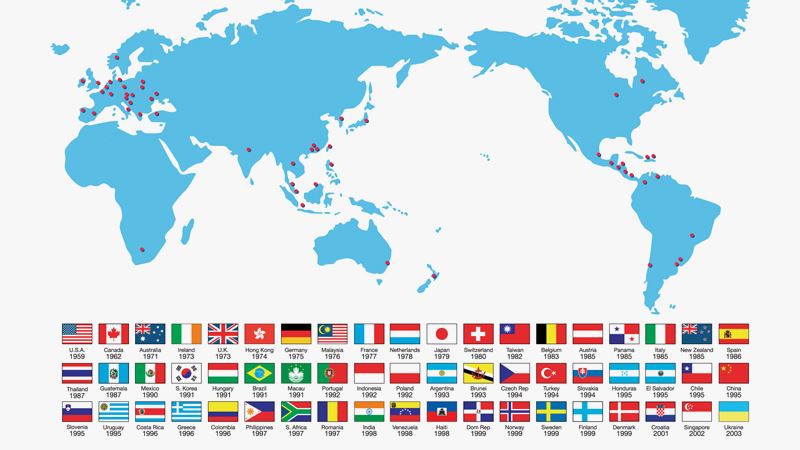 1990s

1990
Amway expands into 33 additional markets around the world, including China and South Africa. Through the efforts of our distributors, employees, and partners around the world, Amway would more than double in size during the decade.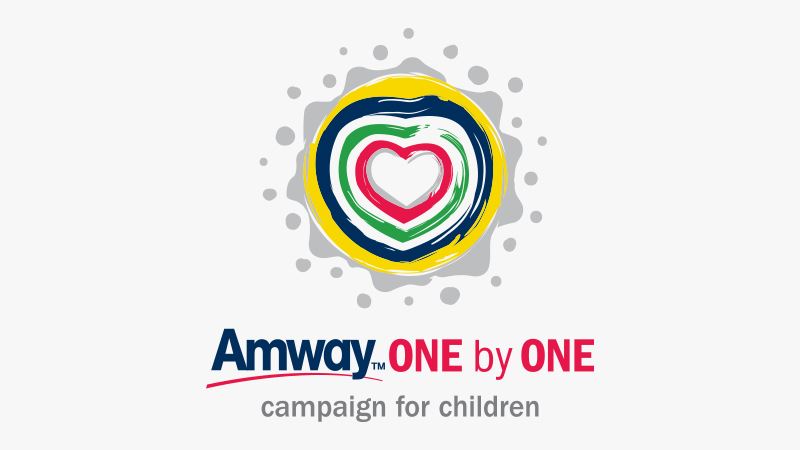 2000s

The new millennium would bring new partnerships, new innovations, and new efforts to help Amway achieve its vision of Helping People Live Better Lives.

2003
Amway One by One Campaign for Children launches. It rallies the resources of the entire Amway family to make a difference in the lives of children around the world.

2006
Nutrilite opens the Center of Optimal Health. This California based facility represents a worldwide collaboration of experts who are dedicated to helping people achieve optimal health

2009
Amway celebrates its 50th Anniversary

2012
Amway parent company, Alticor Inc, announced global sales exceeding USD $10.9 billion for the year ended December 31, 2011.

The results represent 17 percent growth over 2010 annual sales of USD $9.2 billion. This is the sixth consecutive year of growth for the company, which has posted sales increases 11 out of the past 12 years.