Family of Brands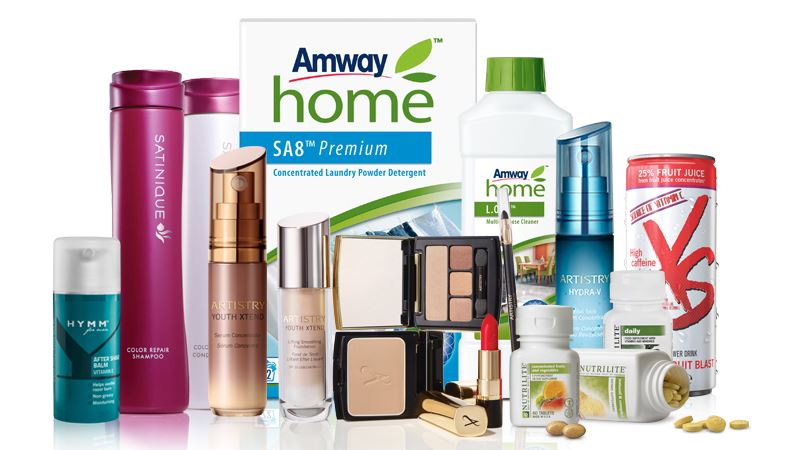 We have global brands that have earned leadership positions within their categories. Well-loved brands, carefully chosen to be part of the Amway family because they do wonders for every family – for health, beauty and home.

WE ARE A GLOBAL FAMILY OF BRANDS. BRANDS THAT DELIVER ON INDIVIDUAL NEEDS.
BRANDS THAT CREATE DISTINCTION AMONG A CROWDED MARKET PLACE.