Careers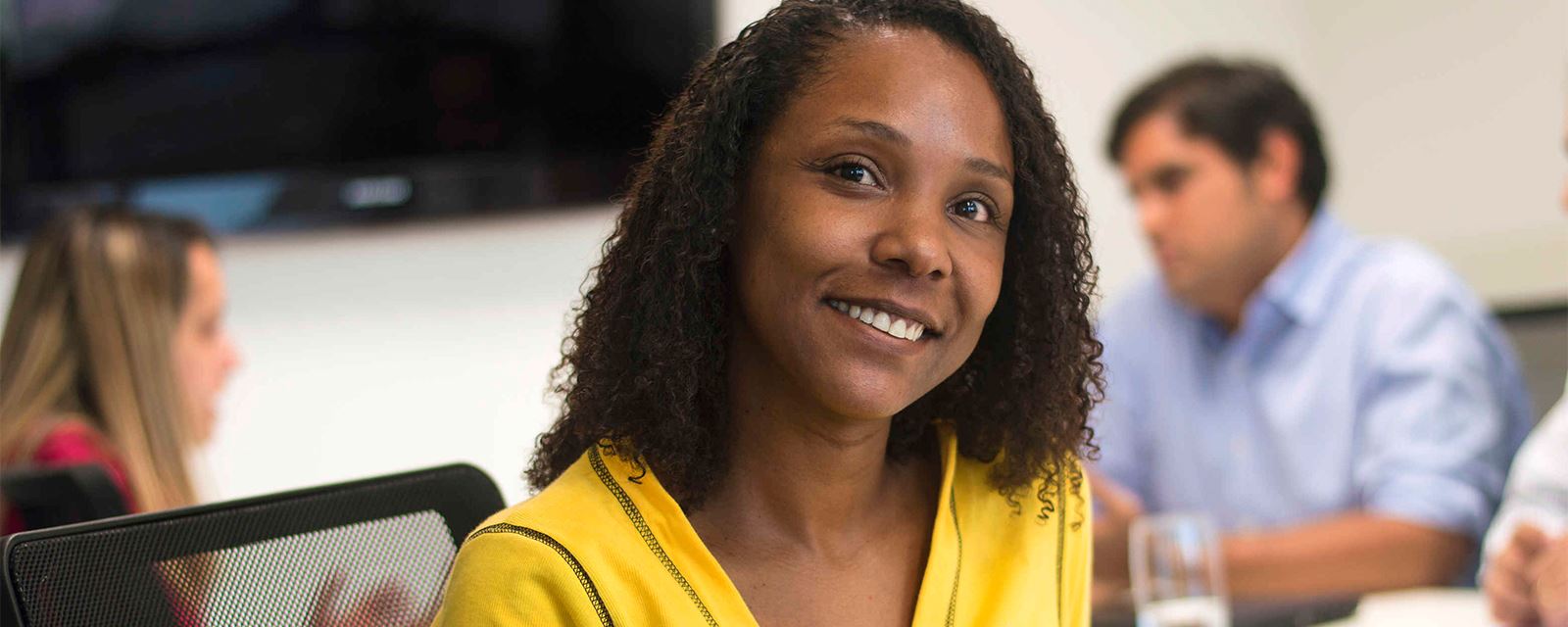 GREAT CAREERS HAPPEN HERE

Global Opportunities
Are you looking for a chance to interact and network with people from diverse cultures on cross-functional global teams?

Innovate:
Are you enthusiastic about finding ways to continuously enhance, improve and innovate?

Values-Driven:
Are the ideals you strive towards rooted in integrity, personal worth, partnership and a strong desire for achievement?

Inspirational:
Are you seeking a forward-thinking company who cares about more than just the bottom line? Do you have an insatiable passion for the work you do and helping people to live better lives?

Individuality:
Do you want to immerse yourself in a culture that applauds the unique contribution of each team member? Are you someone who has the ability to stand out because of your individuality?

Amway Values
Partnership:
Amway is built on the concept of partnership, beginning with the partnership between our founders. The partnership that exists amongst the founding families, employees and business owners is our most prized possession. We always try to do what is in the long-term best interest of our partners, in a manner that increases trust and confidence. The success of Amway will reward all who have contributed to its success.

Integrity:
Integrity is essential to our business success. We do what is right, not just whatever "works." Amway's success is measured not only in economic terms, but also by the respect, trust and credibility we earn.

Personal Worth:
We acknowledge the uniqueness created in each individual. Every person is worthy of respect and deserves fair treatment and the opportunity to succeed to the fullest extent of his or her potential.

Achievement:
We are builders and encouragers. We strive for excellence in all we do. Our focus is on continuous improvement, progress and the achievement of individual and group goals. We anticipate change, respond swiftly to it, take action to get the job done and gain from our experiences. We encourage creativity and innovation.

Personal Responsibility:
Each individual is responsible and accountable for achieving personal goals, as well as giving 100 percent effort in helping achieve corporate or team goals. By helping people to help themselves, we further the potential for individual and shared success. We also have a responsibility to be good citizens in the communities where we live and work.

Free Enterprise:
We are proud advocates of freedom and free enterprise. Human economic advancement is clearly proven to be best achieved in a free market economy.

If this is you, we invite you to consider a career with Amway. We like working here and we're convinced you will too. Amway presents a one-of-a-kind opportunity. We're seeking great people who are looking for professional and personal growth, global experience and a chance to make a difference in people's lives.