Our Company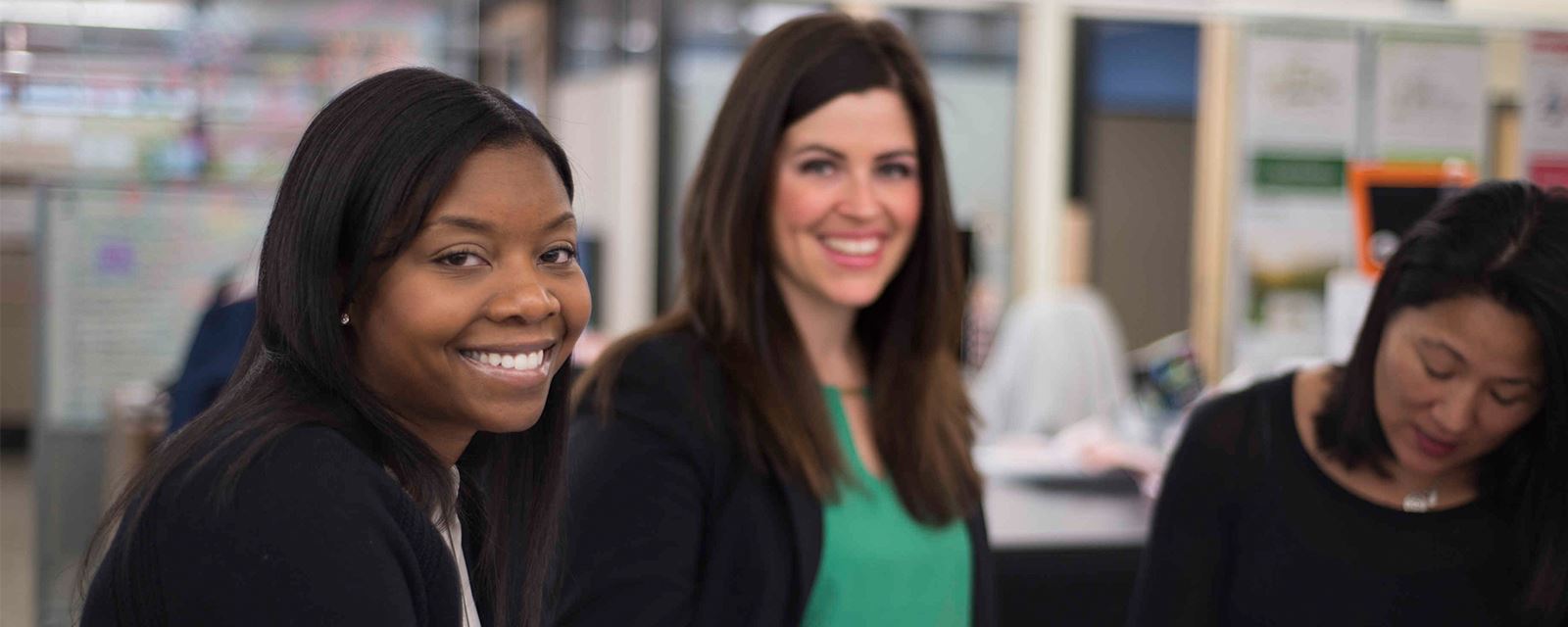 FIND MORE THAN A GLOBAL COMPANY
One of the world's largest direct selling businesses powered by:
• Brands That Do Wonders
• Opportunities That Empower
• Relationships That Endure
• Global Citizenship That's Purposeful

Amway is more than an income opportunity or a company with products. It's about putting people in control of their lives. It's about connecting people to others who share their goals and aspirations. It's about supporting people in their efforts and acknowledging their achievements. Amway is about people connecting people to a better way of life.

Amway is simply the best and most rewarding business opportunity in the world today. It offers world class products and a great support system. It offers global networks and the latest trends in business. There are no special skills required to begin and operate your Amway Business. The only thing you need is commitment.

GLOBAL MARKETS
Positive change set into motion in over 80 countries and territories.

LEADERSHIP
Amway is above all a family company. Steve Van Andel and Doug DeVos lead a diverse global management team that supports Independent Business Owners and their goals.

HERITAGE
Over 51 years ago, two men had a dream for a better life for their families. They built a company on principles, people and products that have touched millions of lives around the world.

WE ARE MORE THAN A LOGO OR A TRADEMARK. AS A BRAND, WE ARE A UNIVERSAL EXPRESSION OF UNLIMITED POSSIBILITIES.

WE ARE AMWAY.