Your Rewards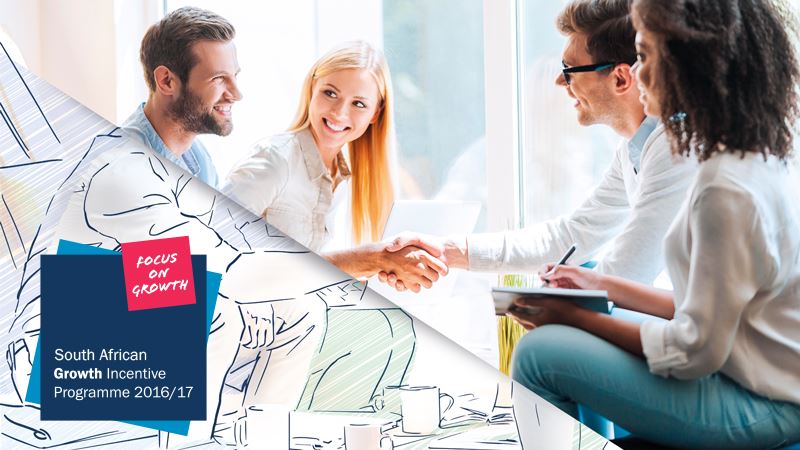 Achievement should be rewarded
At Amway, we have always believed that success should be acknowledge – whether it's through traditional income opportunities or memorable rewards such as recognition or incentive trips.

As your business grows you have the opportunity to advance upwards through numerous qualification levels, earning specific bonuses, awards and recognition with each step.

Your Amway business can reward you in many ways
Earning additional income, developing new skills in business and life, creating a better work-life balance, travelling the world and making new friends – it is all possible with Amway.

As your business grows, you can earn bonuses, incentives and additional payments that also reward and recognise your achievements.

Important milestones in your business can be recognised with a commemorative plaque, additional cash bonuses, or even an invitation to an all-expenses paid business seminar at an exotic location.

Travel is one of the truly wonderful benefits of owning an Amway business. Every year, thousands of people participate in memorable trips around the globe as reward for their achievements with Amway.