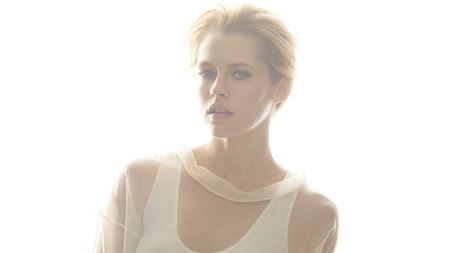 ARTISTRY™ QUICK FACTS
Read our quick study guide of interesting facts about the unique range of ARTISTRY™ products.
LEARN MORE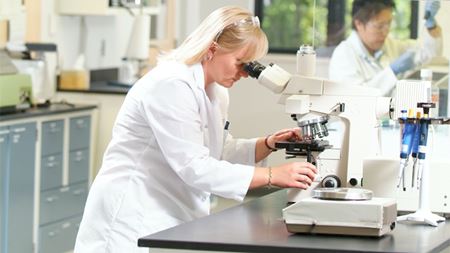 OUR METHODS
The quality of ARTISTRY™ production methods ensures that our products are trusted by women around the world.
LEARN MORE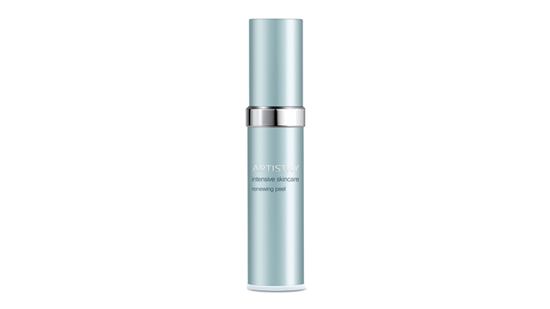 ARTISTRY™ INTENSIVE SKIN CARE Renewing Peel
Softer, radiant skin. At home. In just minutes.




Learn More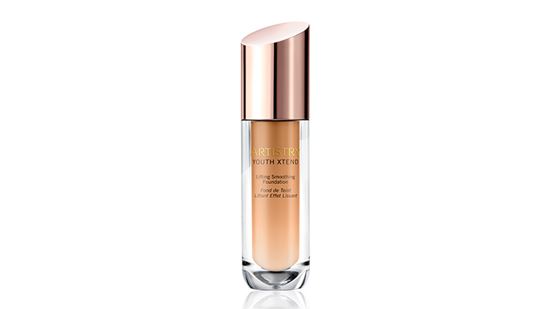 ARTISTRY Youth Xtend™ Lifting Smoothing Foundation
Extend the flawless, radiant, youthful look of your skin far into the future with our most advanced ARTISTRY™ anti-ageing foundation ever.
LEARN MORE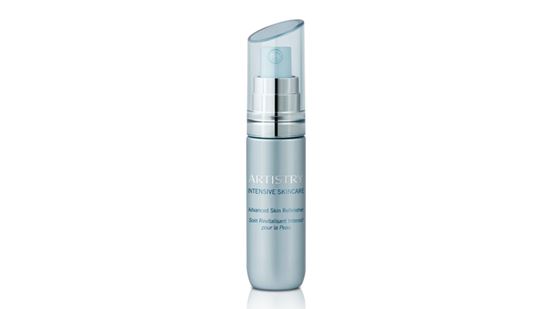 ARTISTRY™ INTENSIVE SKIN CAR Advanced Skin Refinisher
An intensive 'Smart Pore Eraser' for instantly softer, more even-textured skin and a progressively more refined look and feel.
SHOP NOW