ARTISTRY™ QUICK FACTS
Read our quick study guide of interesting facts about the unique range of ARTISTRY™ products.
LEARN MORE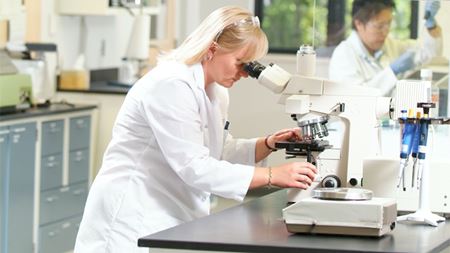 OUR METHODS
The quality of ARTISTRY™ production methods ensures that our products are trusted by women around the world.
LEARN MORE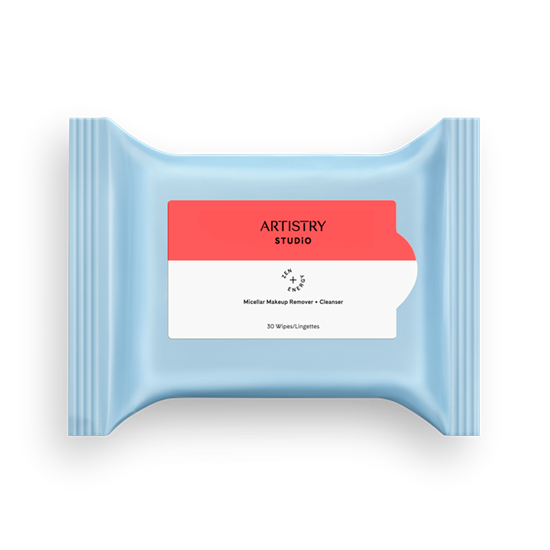 Artistry Studio™ Micellar Makeup Remover + Cleanser
No- rinse towelettes clean fabulously – even when you're too tired to do more. Fast, easy micelle technology acts like magnets to effectively lift and remove makeup, dirt, oil and impurities. 
Learn More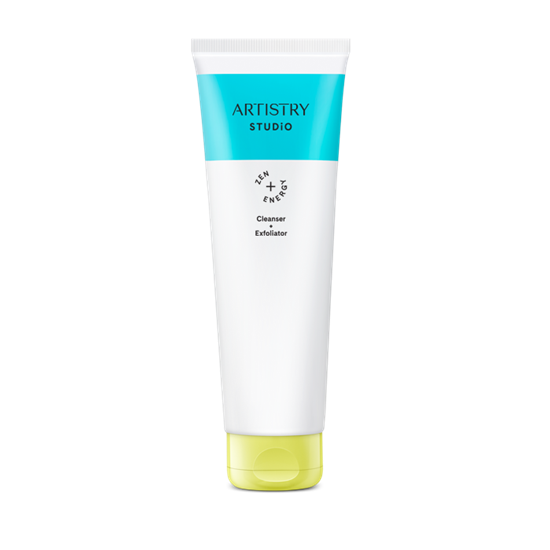 Artistry Studio™ Exfoliator
Skin will love the gentle exfoliation of bamboo grains to help sweep away impurities and buildup, plus soothing aloe vera to condition skin and bring back skin's healthy glow. 
LEARN MORE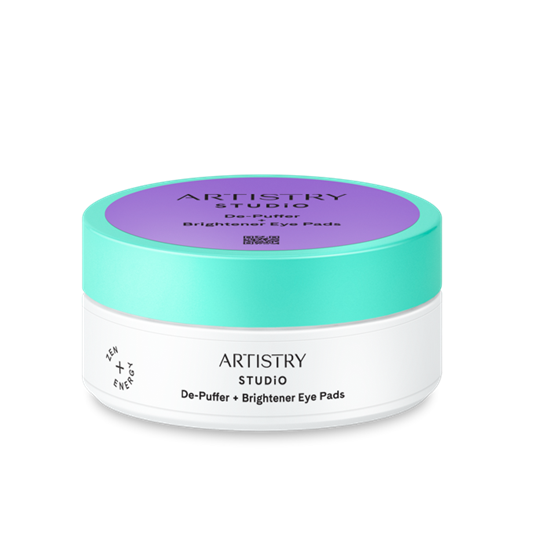 Artistry Studio™ De-Puffer + Brightener Eye Pads
Get the look of a great night's sleep in minutes! These Artistry Studio Skin serum-infused pillow masks instantly cool down puffiness and recharge skin for brighter, well- rested eyes. 
SHOP NOW