Our Science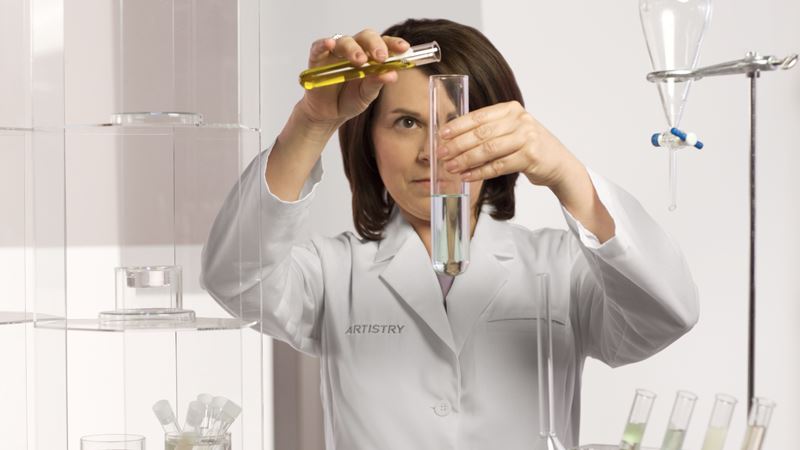 Truth through Science.

ARTISTRY™ Skin Care products are backed by the best science in the world. Within our own laboratories, our Research and Development activities are linked to over 500 scientists around the world.

Among our top advisors are internationally renowned dermatologists, surgeons and researchers. Many of these experts are highly accomplished specialists in key areas like acne treatment, and photo-ageing or sun damage.

Without exception, every ARTISTRY™ advisor is a leader in the field of skin science. All of our researchers are dedicated to understanding every aspect of the skin, especially:
• How it ages
• Why it ages
• What it needs to protect and repair itself.

Advanced scientific methods, breakthrough technology and decades of experience and insight combine at ARTISTRY™ to bring you superior skincare and colour products.