Your Support
BE INSPIRED AND REACH FOR THE TOOLS WHENEVER YOU NEED THEM
You Are Not Alone
Apart from the support of your sponsor, we provide you with world class training, marketing, products and customer support.
Your own business, with a great support system.
As an Amway Business Owner (ABO), you are connected to a local team and over 3 million affiliated ABO's. The local team offers support, encouragement and advice as part of your business group.
An important aspect of this team is your sponsor, who will help you start with ongoing training.
Amway Business Support is here to help with professional and helpful staff to answer all your questions.
Tel +27 (0)21 405 1700 Fax +27 (0)21 405 1716 / 1718 Use your ABO number to log on to our websites for information, training and support.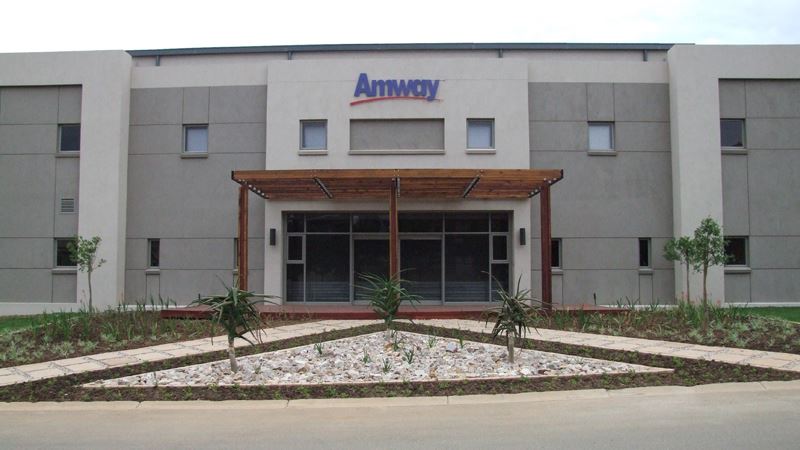 BUSINESS CENTRES
Make the right impression with potential customers or recruits by using Amway's outstanding facilities consisting of meeting rooms, product displays, large format LCD formats suitable for presentations. All for you and your team to use.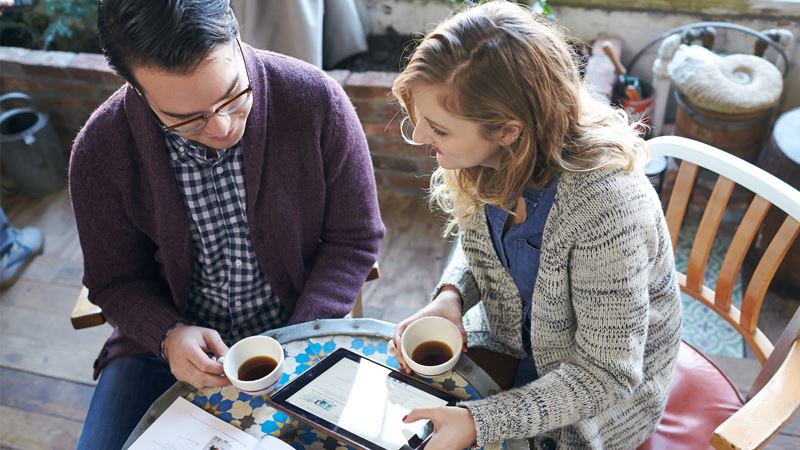 AMWAY ACADEMY
Our professional, accessible, credible training courses are free and comprehensive.  Learn face to face, connect to group lessons online, complete e-learning modules at your own pace or blend these methods to suit the way you like to learn.  With Amway, you are supported to reach your full potential.