Our Products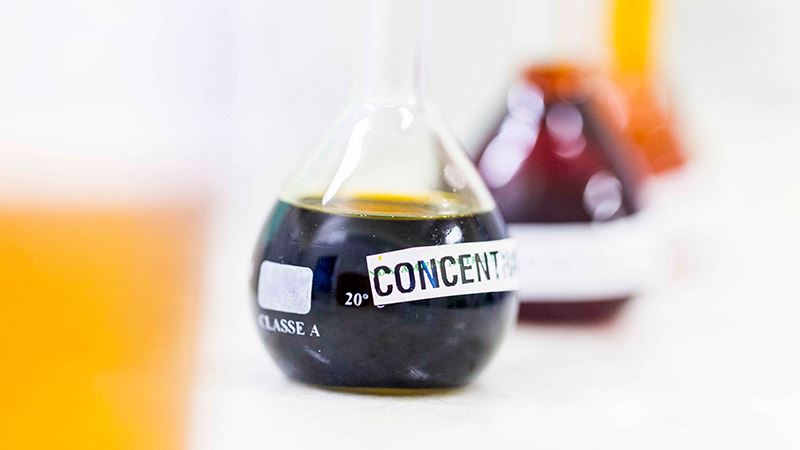 OUR PRODUCTS
Optimal Health: The Heart of the NUTRILITE™ Brand
NUTRILITE™ is the world's leading* brand of vitamin, mineral and dietary supplements. The NUTRILITE™ brand offers you and your family a complete range of supplements and other products designed to address the nutritional needs of anyone at any life stage.

Optimal health is at the heart of the NUTRILITE™ brand. For a personalised approach to your good health, choose the best dietary, lifestyle, rest and relaxation habits for you - then select supplementation products to support your healthy life.

THE BEST OF NATURE. THE BEST OF SCIENCE.
NUTRILITE™ products offer the best of both nature and science:
NUTRILITE™ plant concentrates are made from the finest natural ingredients grown according to sustainable farming principles, reflecting our commitment to the social, economic, and environmental well-being of the surrounding communities.

They are the direct result of extensive research and laboratory analysis, ensuring high-quality nutrient and ingredient combinations, based on proven scientific evidence.






* Based on 2010 sales.
SHOP NOW