Our Farms Set Us Apart
The Best Supplements Begin With The Best Plants
NUTRILITE operates 6,400 acres of certified organic farmland in the U.S Mexico and Brazil where we grow and harvest plants using sustainable, chemical-free methods. Our agricultural experts and scientists work together to optimize the nutrients gathered from the most powerful plants nature has to offer capturing valuable nutrients by dehydrating and processing them within hours of harvest. The Resulting plant concentrates contribute a wide array of important phytonutrients in many NUTRILITE products.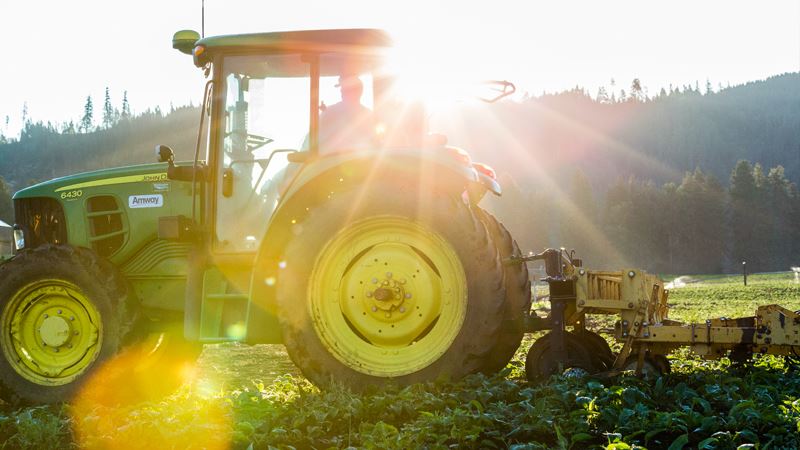 PROVEN FARMING METHODS WITH A LONG HISTORY
Our use of sustainable farming began with NUTRILITE founder Carl F. Rehnborg who grew his crop in accordance with nature.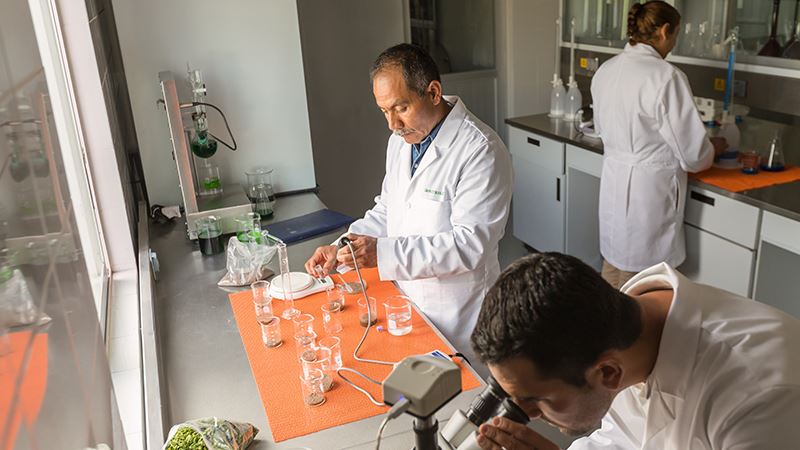 LEADING-EDGE PLANT AND NUTRITION RESEARCH
The NUTRILITE brand is an industry leader in phytonutrient research. Our scientists continue their study of plant compounds, leading breakthroughs in nutritional science and a great understanding of how phytonutrients provide health benefits at the cellular level. Their innovative work keeps NUTRILITE products at the forefront of today's nutrition industry.