VODACOM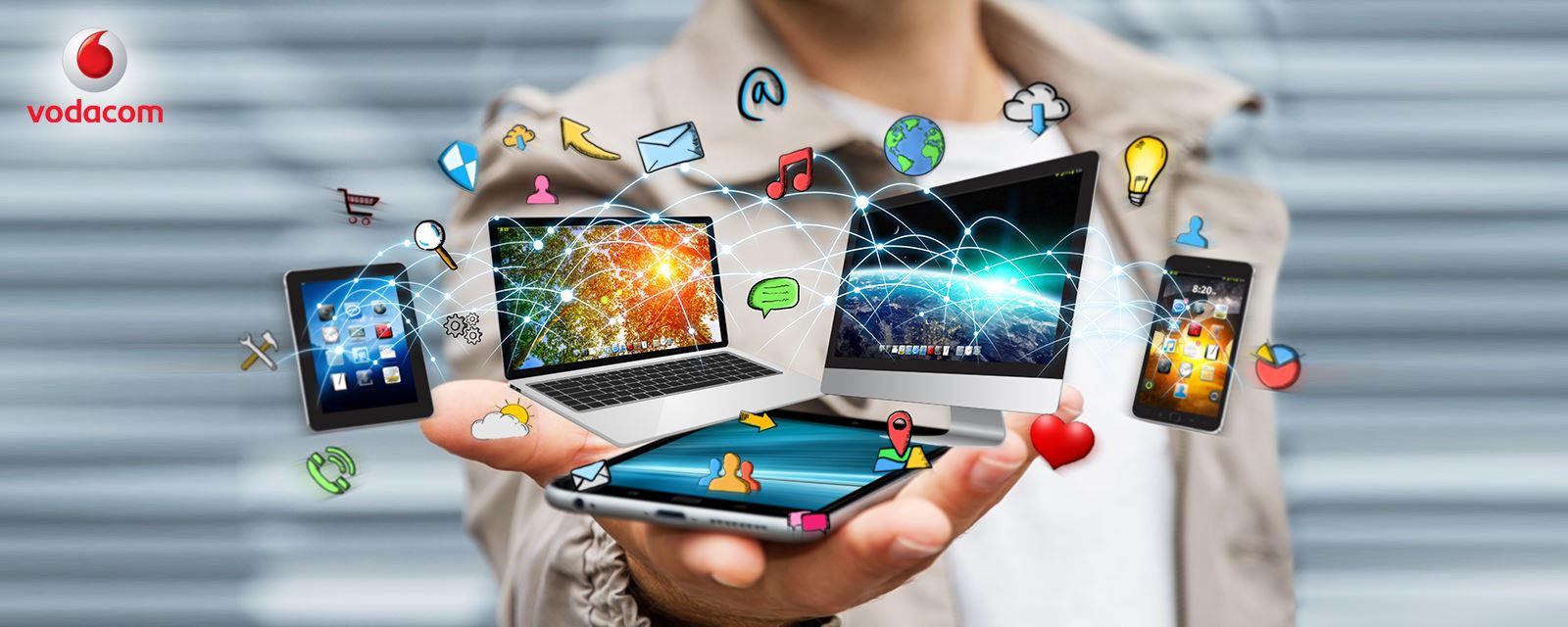 The Amway Vodacom Direct Partnership PV ratio: R81.00 = 1 PV or pro-rata
As an Amway Business Owner, you are invited to become part of the Vodacom family. The Amway Vodacom Direct Partnership offers you the ability to earn PV!

WHAT CAN I EARN PV ON?
• Cellular Services – on monthly subscription costs and local calls made.
• 3G Services - 3G Card subscription costs and data charges.

EXCLUSIONS FROM PV CALCULATION
• Cellular Services exclude VAT and third-party fees:i.e. Value Added Services, International Calls and 3G premiums.
• 3G Services exclude international calls (international roaming), certain content download charges as well as Value Added Services such as individual data card purchases (not contract).

HOW IS PV ALLOCATED?
Please note that once the sale is made and the line is activated, PV can only be allocated a month in arrears after a successful initial payment is received.

FREQUENTLY ASKED QUESTIONS
WHO IS VODACOM DIRECT?
Vodacom Direct is a direct-to-the-consumer sales channel (call centre based) of Vodacom (Pty) Ltd. Vodacom Direct offers customers the convenience of being able to take out a Vodacom contract, whereby customers get a new phone every 24 months; enjoy the benefits of a wide range of pioneering products and the best quality service. ABOs can enjoy all this from the comfort of their homes or places of business.

If you make use of the Amway Vodacom Direct Partnership, you will have the ability to start earning PV*.

*Amway PV rules apply

WHAT ARE THE BENEFITS OF VODACOM DIRECT DEALING WITH THE ABO'S AND/OR THEIR CUSTOMERS?
• Vodacom Direct are able to directly sell and/or promote services or alternatives to customers first hand, ultimately resulting in a more satisfied customer.
• The call centre will also be able to assess the customers' needs more effectively.
• All call centre staff are professionally trained to sell and support all products and services offered.
• It is hassle free – no paperwork.
• Free delivery.
• Free Sim and Connection.
• 14 Day Money Back Guarantee.
• Prepaid to Contract Conversion.
• Two year handset warranty.

WHAT IS THE PROCESS THAT THE CUSTOMER SHOULD FOLLOW?
• If the customer matches the criteria below, ask them to contact the Vodacom Direct Call Centre.
Note: the customer will need to quote your ABO number when applying for a new Contract.

Would you like to apply for a new cellular contract through Vodacom Direct?
The customer will need to call the Vodacom Direct Call Centre on 082 1950 with the ABO number. Vodacom Credit criteria will apply. Should they qualify for the contract, an order will be placed and the contract will be linked to the respective ABO number. In order to avoid misinterpretation and confusion with orders or information supplied, it is very important to note that discussions and negotiations can only be conducted directly between Vodacom Direct call centre staff and the customer.

Do you have an existing Vodacom prepaid number you wish to convert to contract?
Contact the Vodacom Direct Call Centre on 082 1950 with your ABO number, advising them that you wish to convert your existing Vodacom prepaid number to a contract. Vodacom Credit vetting criteria will apply.

Do you have an existing cellphone number (be it Cell C, MTN, etc.) that you wish to port to Vodacom Direct?
Contact the Vodacom Direct Call Centre on 082 1950 *porting occurs when an existing number either 'contract' or 'prepaid' is moved from one mobile network or service provider to another. porting terms and conditions apply.

I already have a Vodacom contract and want it to be linked to the Amway-Vodacom Direct Partnership. What must I do?
Vodacom cannot port an existing Vodacom (Pty) Ltd cellular phone number to the Amway-Vodacom Direct partnership unless the existing Vodacom contract has reached its term, i. e. 24 months have lapsed. Thereafter, the contract cellular phone number is to be moved to prepaid status for a period of six months before initiation of a new contract through the Amway Vodacom Direct partnership. The number MUST be registered under the new Dealer ID in order for the customer to earn points. See the Illustration - (JPEG 22KB).

Do you have family and friends that would like to port their cellphone number to Vodacom Direct?
The same process would apply as outlined in the previous explanation but the customer will need to provide your ABO number in order to have the contract linked.

How do I upgrade my existing Amway-Vodacom number?
A new Vodacom Deal Sheet is uploaded monthly on www.amway.co.za, which provides all the latest deals and promotions on offer to Amway-Vodacom Direct clients. If an ABO wants to do an upgrade, they need to contact the upgrades department on 082 1950, who will provide the ABO with the latest upgrade deal sheet. This deal sheet is for existing contracts already linked to the Amway-Vodacom partnership.
If the initial contract was done through Amway-Vodacom Direct, ABOs can only do the upgrades through Vodacom Direct.
NB: Upgrades cannot be done through other Service providers such as Nashua Mobile, Autopage Cellular, etc.


What would the impact be, should I not provide my ABO number when initiating a new contract through the Amway-Vodacom partnership?
It is imperative that the ABO number is given to the sales agent at the point of sale because no linkages can be processed afterwards with the result that no PV's will be allocated.
Important Contact Information
 
Vodacom Direct Sales
082 1950
Vodacom Direct Sales email
AmwaySales@bytes.co.za
 
 
Vodacom Direct Activations
082 1945
Vodacom Customer Care
082 111
Vodacom Credit and Risk
082 1946
Vodacom (Amway Upgrades)
082 1950
Emergency
082 112
Vodacare
082 1944
Netcare
082 911
Amway Bonus Department
(021) 405 1700


*Porting terms and conditions apply.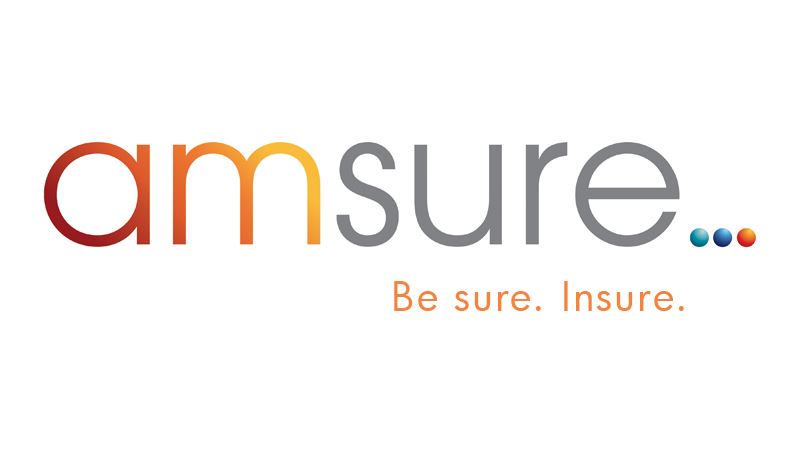 AMSURE
Amsure Car, Home and Business Insurance offers affordable, hassle-free car, home and business insurance.
AMSURE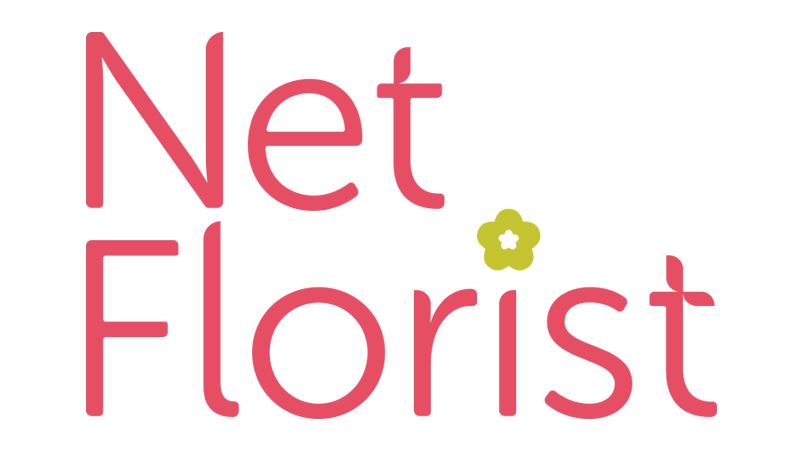 NETFLORIST
SA's largest flower and gifting service.


NETFLORIST