NetFlorist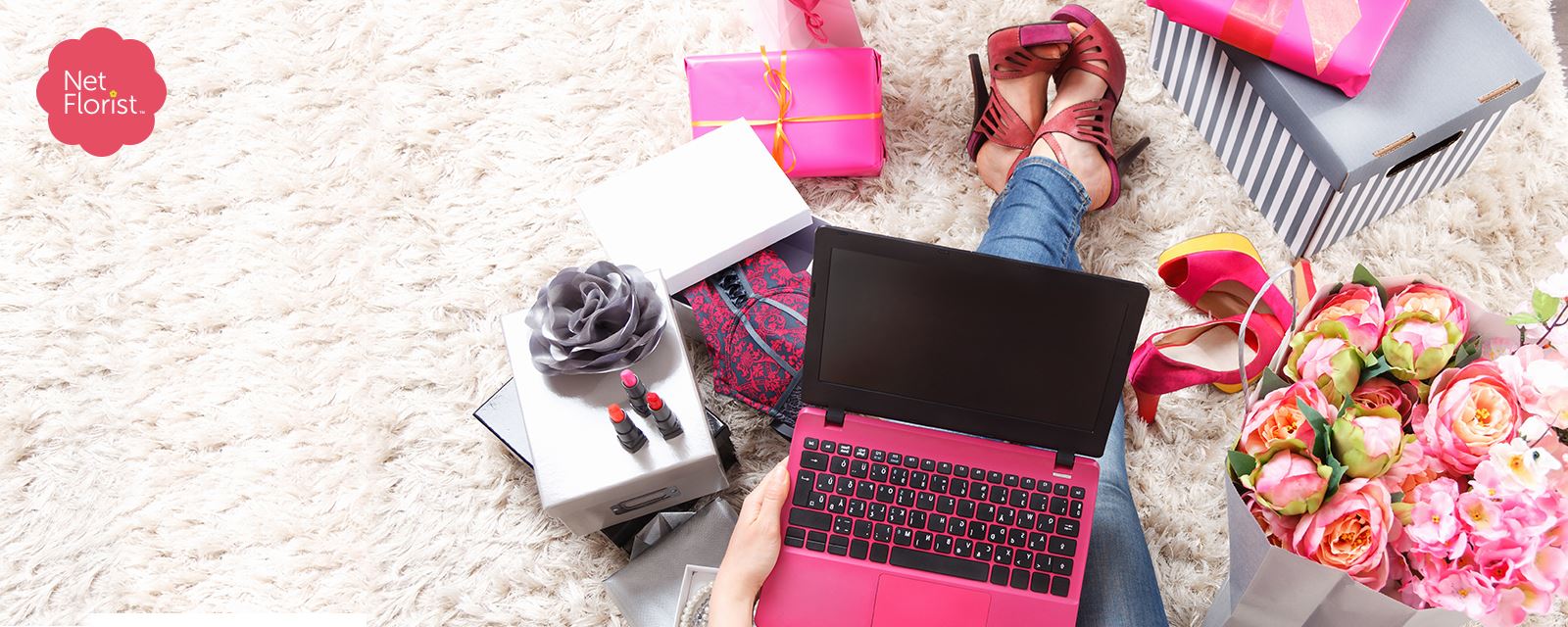 CHANNELS
NetFlorist uses two channels to sell its products – a Website and a Call Centre. The Website is secure and uses 128 bit encryption for all data that is routed over the internet.

The Call Centre is open Monday to Friday 07h00 to 18h00 and Saturday from 10h00 to 12h00. It is available to ABOs in South Africa.

PRODUCT AND DELIVERY
The company offers a full range of floral and gifting products including:
Flowers, bouquets, arrangements and silk flowers.
Dried fruit, fresh fruit, nut hampers, biltong hampers and chocolate hampers.
Gourmet hampers
Non-perishable gifts
For floral deliveries, NetFlorist offers a same-day delivery service. Orders need to be placed with them by 12 noon to be eligible for same day deliveries. For all other products, a next-day service is available in Johannesburg and a two-day service to all other regions in South Africa.

FLORAL SERVICES
NetFlorist delivers flowers in two ways:
Via its network of Hubs in Pretoria, Cape Town, Durban and preferred florists locally.
Via its international relay network, for all international orders.
GIFTING SERVICE
Gift hampers are delivered countrywide by courier. Allow 24 or 48 hours for delivery of hampers. NetFlorist offers a Satisfaction Guarantee on all its hampers. Please contact the Call Centre with any problems or defective items within 24 hours of delivery.

With every purchase of a Floral arrangement or hamper, you will earn BV/PV, ratio R82.00 to 1 PV or pro rata, excluding VAT and delivery fees.

ORDERING DETAILS
Online: http://www.NetFlorist.co.za
Call Centre: 0861 300 600
For queries email: info@NetFlorist.co.za or orders@NetFlorist.co.za

When registering please contact a NetFlorist Call Centre agent to add your ABO Number under the 'username' column. Only add your number in this column and not the word 'ABO'. This is required so that when you place orders, the order number will be linked to your ABO Number which gets uploaded onto the Amway system.

GUIDELINES ON HOW TO DEAL WITH NETFLORIST
How to order or liaise with NetFlorist:
All orders submitted to NetFlorist must be done personally by the ABO, account holders or the referee only.
All calls are logged and recorded by NetFlorist and as such all communication must be done personally and directly with NetFlorist.
It is very important to note that discussions and negotiations can only be conducted directly with the referee. This is in order to avoid misinterpretation and confusion with orders or information supplied.
Failing to follow this process may cause a drop in service delivery, leading ultimately to lost sales.
NetFlorist is able to promote its services or alternatives firsthand to prospects, ending ultimately in a more satisfied customer.
Call centre staff members would also be able to assess the prospects' needs more effectively and provide the required level of service satisfaction.
Call centre staff members are professionally trained to sell and support all products and services offered by NetFlorist.
ABOs should at all times only use the official NetFlorist contact details for order enquiries and information, as communicated via official Partner Store communications and literature.
Please note that once the sale is made, PV can only be allocated a month in arrears after the initial payment is received.

ENQUIRY PROCESS
Contact NetFlorist 0861 300 600 – for all technical enquiries or product related queries.
For PV enquiries only – contact Amway Bonus department on +27 21 405 1700 and select option 3.
Please have order number ready.

HOW PV IS ALLOCATED
Floral and Gifting services – only on your order value, excludes VAT, 3rd party fees.
For accounts that were not initially linked to NetFlorist, PV can only be back-dated 12 months if eligible.
Amway cannot be held liable for any losses that may occur due to accounts not linked to an ABO number.
In order to have an eligible account linked to an ABO number, the account holder must personally and in writing request Amway to do so.
Only accounts activated via the official advertised NetFlorist contact numbers are eligible to be linked to ABO numbers, referees must provide the ABO number when the initial call is made.
PV Ratio: R82 (excluding VAT & delivery fee) = 1PV or pro rata

GENERAL
For first-time PV resolution related queries, direct queries to Amway Bonus Department on +27 21 405 1700 and select option 3. Please have NetFlorist order number and order date ready.
VIEW WEBSITE