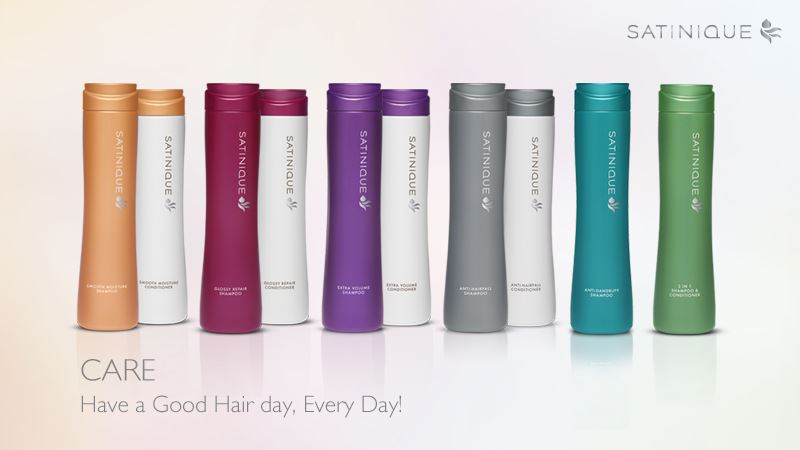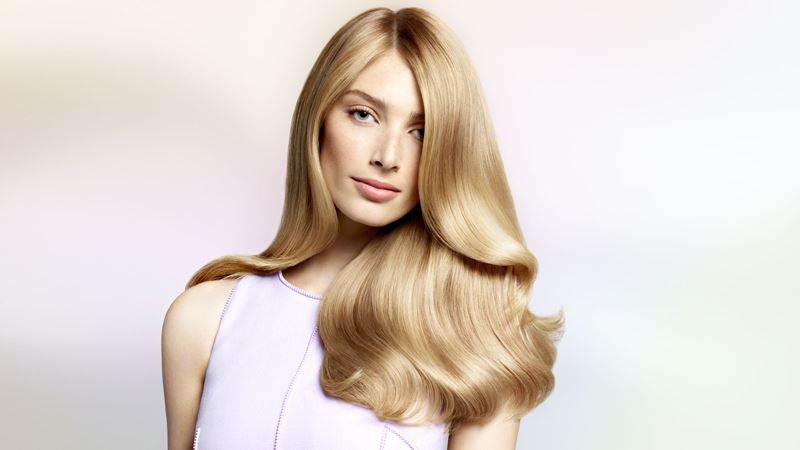 STEP 1 - CARE
The first step is to select your shampoo and conditioner based on all your hair needs. Each targeted formula – volume, repair, smoothing, colour protection, scalp health and essential care – enhances hair with personalised care.

SATINIQUE™ care formulas unite advanced science and nature to vitalise all types and textures of hair. Formulated based on hair needs and intended for daily use, every formula is powered by exclusive ENERJUVE™ - a patented, positively charged complex of strengthening lipids, reinforcing creatine, and smoothing 18-MEA – that works three ways to correct the negative charge found in damaged hair. It penetrates the core, selectively binds to damaged areas and rebuilds weak spots to repair and revitalise from the inside out.


To intensify the benefits of your shampoo, leave it in longer rather than rinsing immediately.
Hair is most vulnerable and prone to damage when it is wet. Always use a wide-tooth comb on wet hair.
When towel drying hair, resist vigorous rubbing as it creates tangles, knots and frizziness. Instead, gently squeeze the water out of hair with a towel.
Smooth Moisture Education Video
Colour Repair Education Video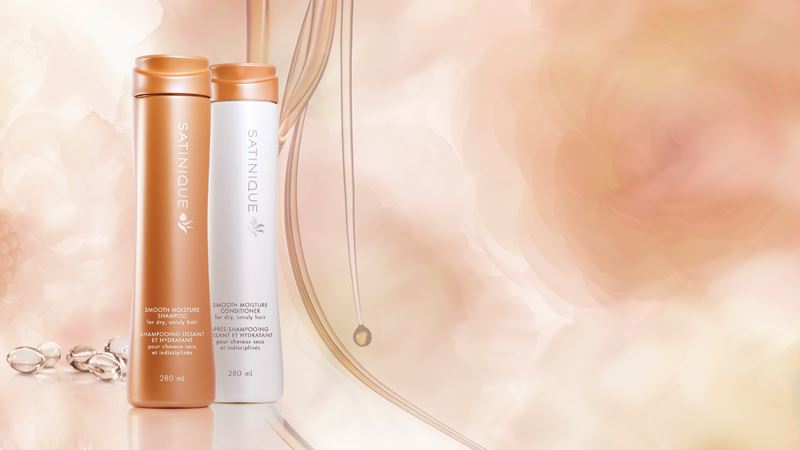 Smooth Moisture Shampoo & Conditioner
SOFT. SMOOTH. SUPREMELY SLEEK.
This powerful combination deeply moisturises and smooths dry hair, rehydrating it from root to tip.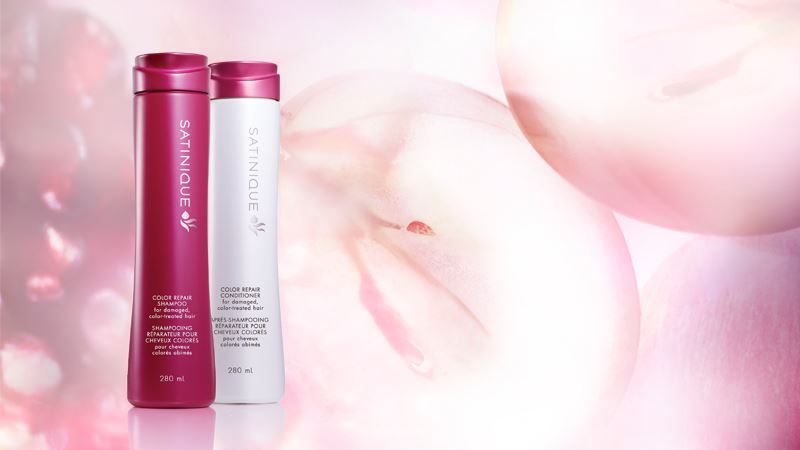 Colour Repair Shampoo & Conditioner
REPAIR. REJUVENATE. READY FOR LIFE.
These gentle sulphate-free formulas repair and protect distressed and colour-treated hair, while boosting shine.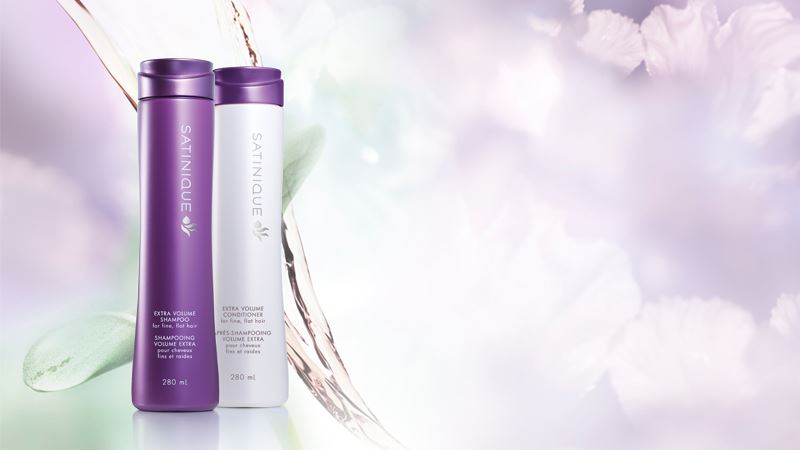 Extra Volume Shampoo & Conditioner
LIFT. ENLIVEN. LOVE THE ENERGY.
Our Extra Volume formulas go to work on fine, thin or limp hair, elevating it to a whole new level of fullness, body and bounce.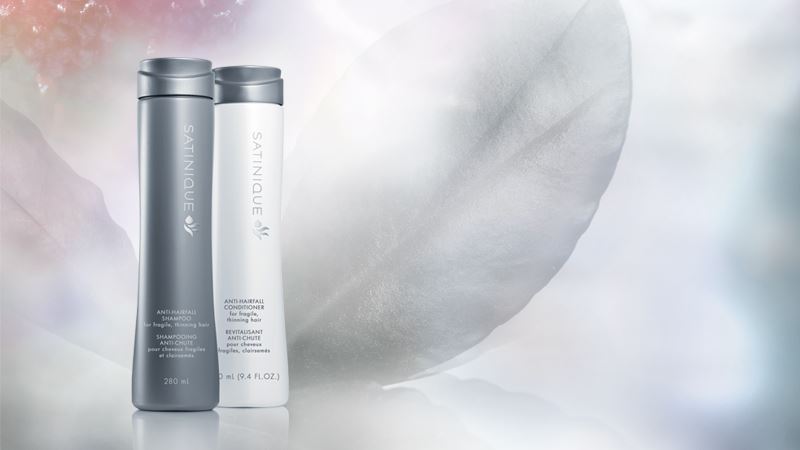 Anti-Hairfall Shampoo & Conditioner
STIMULATE. SUPPORT. STRENGTHEN YOUR LOOK.
Experience the confidence of fuller, thicker looking hair with our highly effective Anti-Hairfall formulas, specially created to revitalise and fortify each individual strand of hair.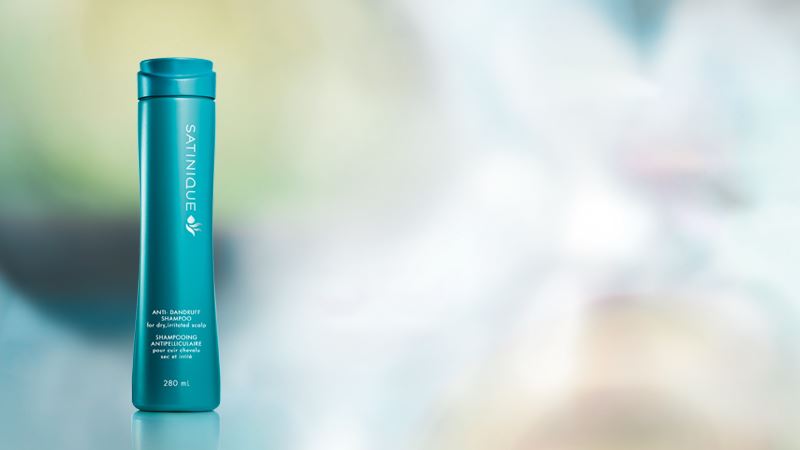 Anti-Dandruff Shampoo
MILD. MOISTURISING. MADE TO BE GENTLE.
This highly effective formula gently energises and revitalises both your hair and scalp, transforming any type of hair with dandruff into healthy, beautiful hair.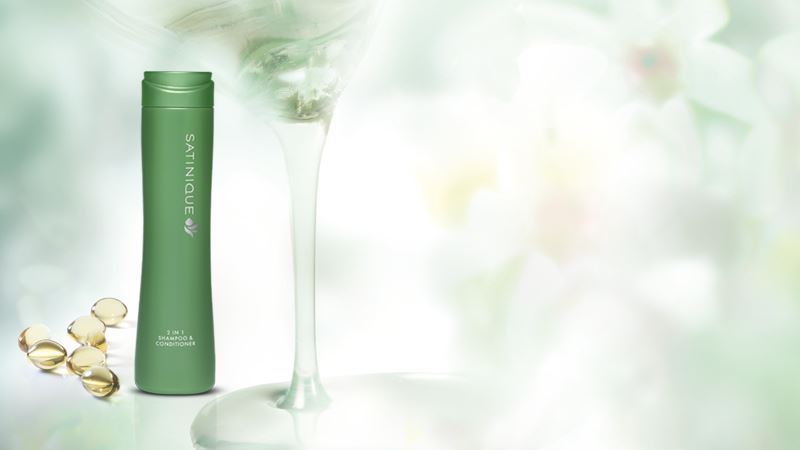 2-in-1 Shampoo & Conditioner
CARE. CLEANSE. COMPLETELY INVIGORATE.
Our 2-in-1 formula effortlessly cleanses and nourishes hair in one simple step, leaving it perfectly clean, energised and conditioned.