About glister™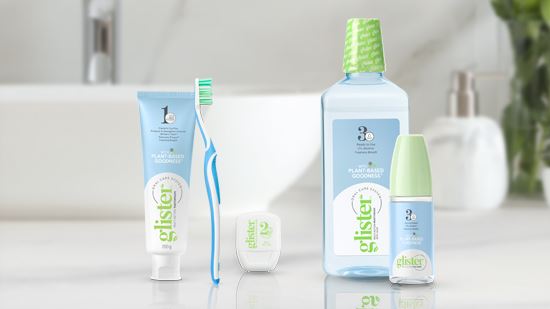 We've got beautiful smiles down to a science.
Since its introduction to the market in 1981, glister™ has been the oral care system that is trusted by people around the world to give them healthy, radiant and confident smiles. glister™ products are specially designed and developed to promote good oral health and give you a beautiful smile that radiates confidence. Using state of the art scientific research, our range of toothbrushes, toothpaste and mouthwash delivers maximum results and ensure improved, all-round dental hygiene. Trust glister™ for a bright, healthy smile that simply shines confidence.
SHOP NOW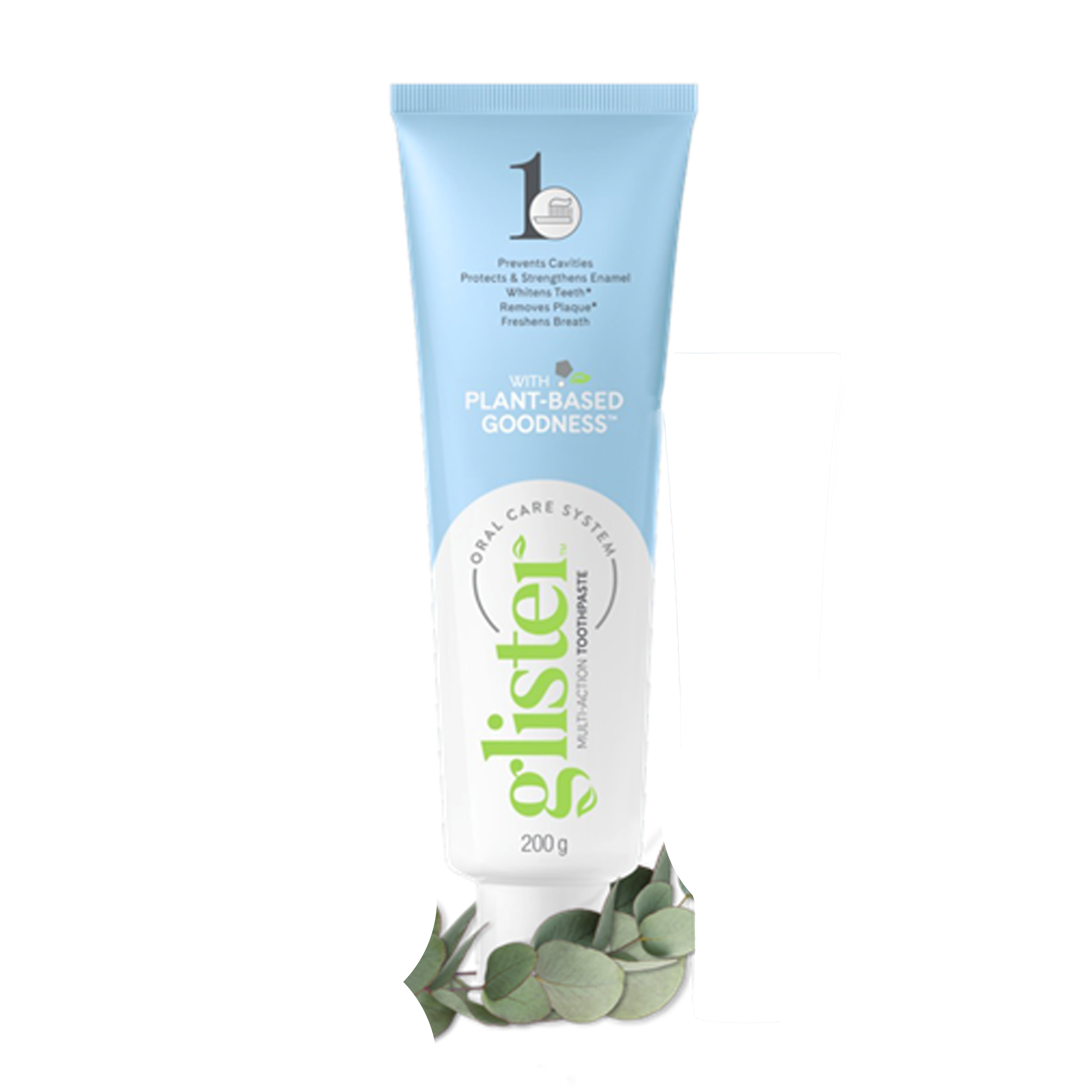 Glister™ Multi-Action Fluoride Toothpaste
A multi-action fluoride toothpaste with SYLODENT™B Silica, provides optimum abrasiveness for effective stain removal with enamel safe polishing. Clinically tested to remove plaque and fight cavities with regular brushing, leaving your teeth sparkling clean and fresh.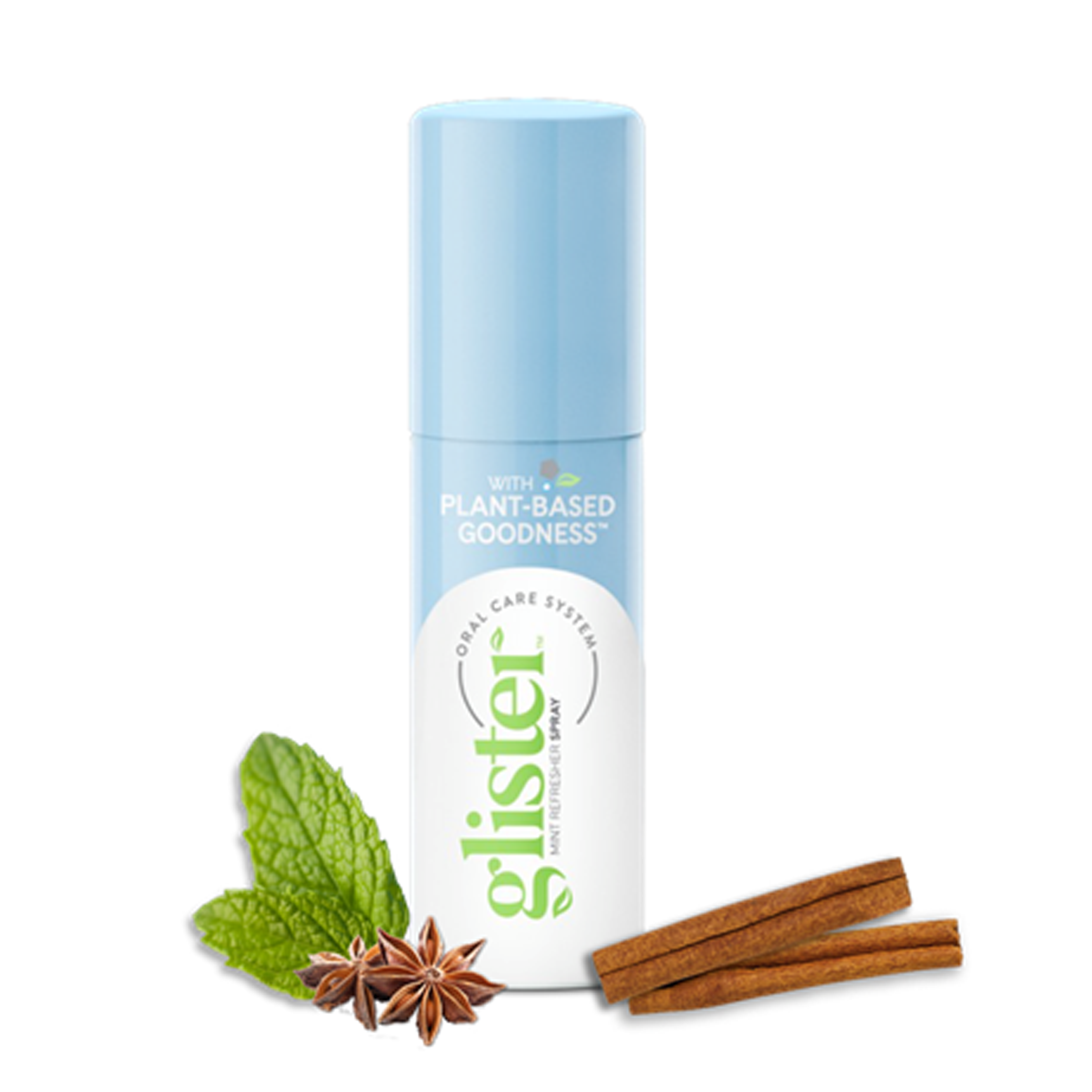 Glister™ Mouth Refresher Spray
The same Mint Refresher Spray you love but with 2ml FREE at no extra cost
With GLISTER™ Mint Refresher Spray, enjoy a cool and clean feeling with one quick spray. This convenient non-aerosol spray provides long-lasting fresh breath on the go, anytime, anywhere.