About XS™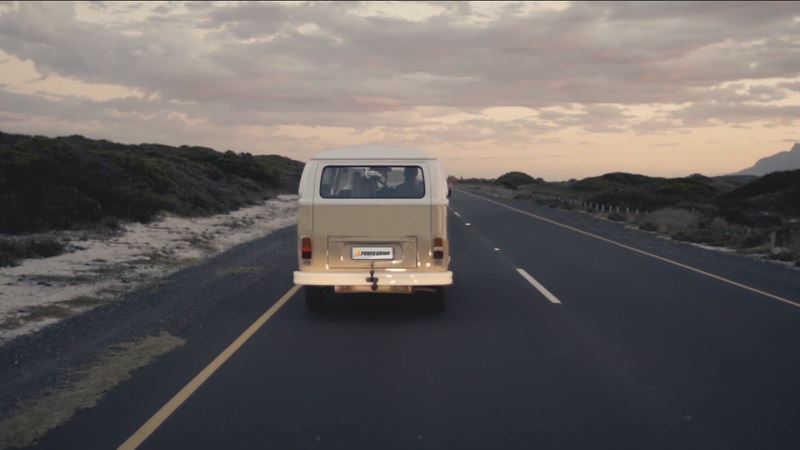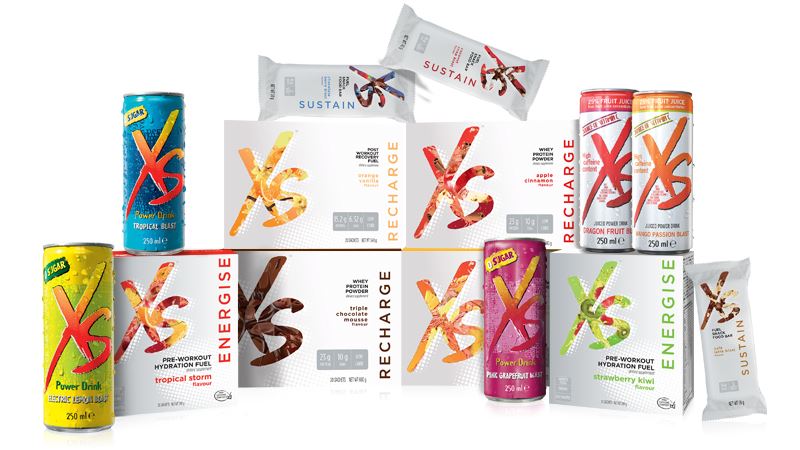 The XS™ brand is all about feeling energised, adventurous and free. XS represents positive energy and encourages you to live life to the fullest. XS aims to provide you with healthier alternatives to energy drinks, snacks and sports nutrition by bringing you high quality products such as XS Power and Juiced Drinks, XS Fuel Snack Food Bars and the complete XS Sports Nutrition range.

XS Energy Drinks brings you healthier and low sugar energy drinks infused with B vitamins to deliver the energy support you need to get more out of your day. However, if you're looking for a delicious fuelling snack then look no further than our Fuel Snack Food Bars available in three unique flavours to choose from.

The XS brand welcomes the newest addition to the range - XS Sports Nutrition. The XS Sports Nutrition range offers a more natural approach to sports nutrition, with a product range free from artificial sweeteners, flavours and colours. With solutions to keep you energised, hydrated and recharged you can help maximise your results.

Whether you are on the run, on the road, at home or at the gym, there is a product for everyone in the XS range to keep you going. Choose XS for healthier alternatives that won't compromise your overall wellbeing.
SHOP NOW