About Amway Home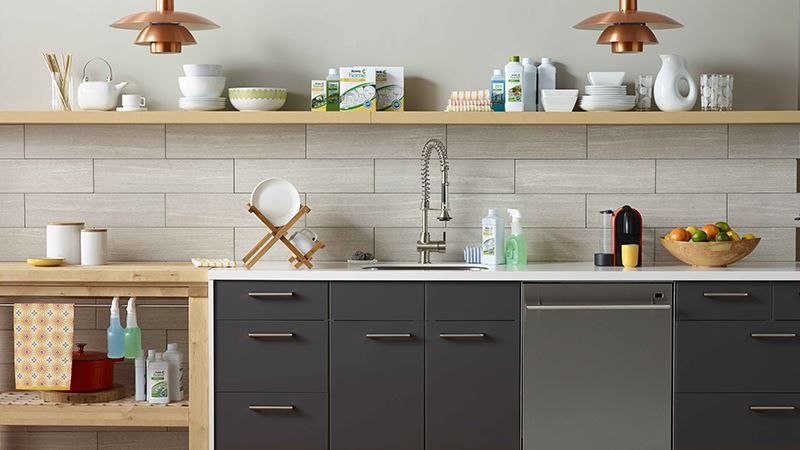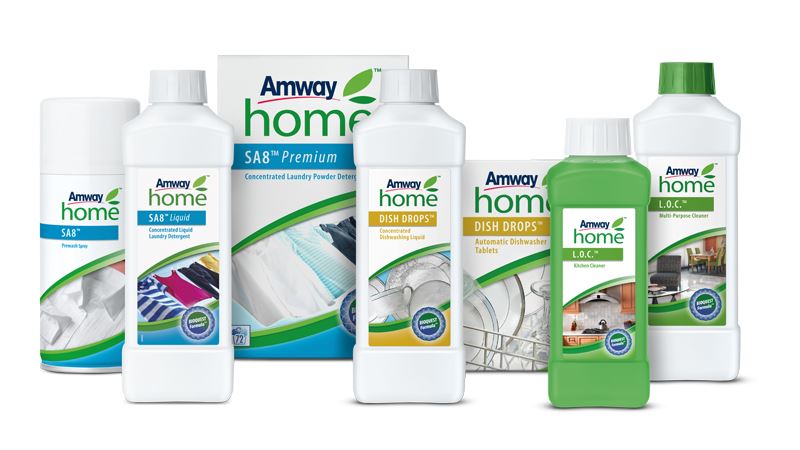 WELCOME TO A CLEANER, BRIGHTER WORLD
For more than 50 years, Amway has been helping people live better lives. We believe your health – and the health of your family – is important. So is the health of the environment.

Now, more than ever, we are trying to live in harmony with the world around us. People around the world are acknowledging that a better future for the planet requires all of us to embrace sustainable living. Families are actively seeking ways to live well without sacrificing the ability of future generations to live well.

At Amway, we've known the importance of sustainable living for more than 50 years. That's why when Amway was founded in 1959, it marketed only one product: L.O.C.™ Multi-Purpose Cleaner.

L.O.C. Cleaner established our environmental commitment because only biodegradable cleaning agents were used in its concentrated formula. When we began marketing L.O.C. Cleaner and other home care products, we recognized that concentrated formulas meant less water, less energy, and less waste. This initial dedication to the environment has become a cornerstone in the Amway corporate philosophy.

Inspired by this heritage, we are launching the new AMWAY HOME™ product line. It combines all our environmentally sensitive laundry and cleaning products under one brand and leverages our many years of scientific expertise in developing high performance cleaning products that contribute to a healthier home for you and your family. Naturally, these products are gentle on the environment.

Our complete line of environmentally sensitive products presents a better way to manage household cleaning tasks. Our formulas are completely biodegradable and concentrated. Our packaging is recyclable and uses recycled materials whenever possible.

Our company, our distributors and our customers are brought together by the promise of the AMWAY HOME brand: to continue our innovative, scientific approach to create effective, efficient products that set us apart from others.


SHOP NOW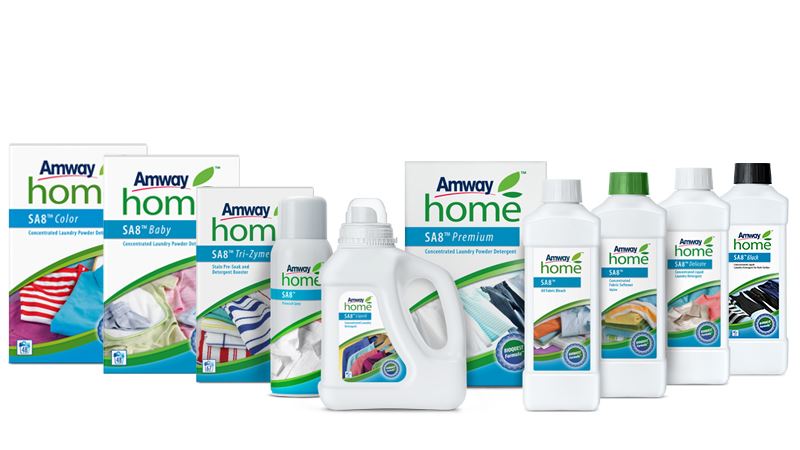 ALL FABRIC BLEACH
Specially formulated to boost regular washes when stains are tough.
SHOP NOW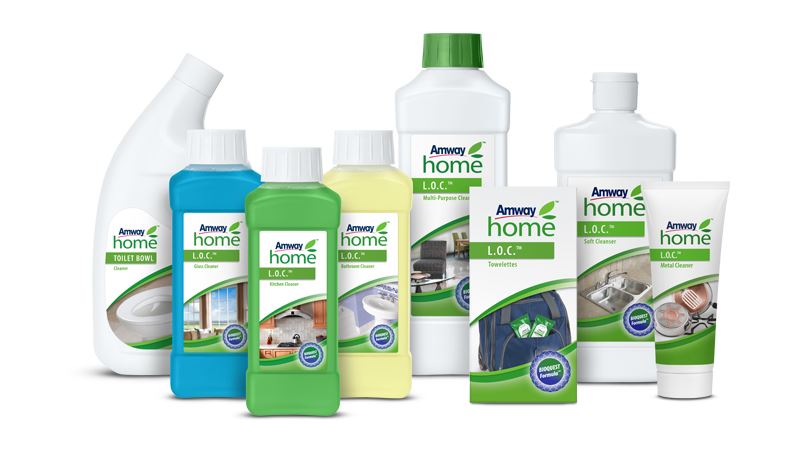 MULTI-PURPOSE CLEANER
Effortlessly cuts through dirt and grime, leaving a streak-free shine on all surfaces.
SHOP NOW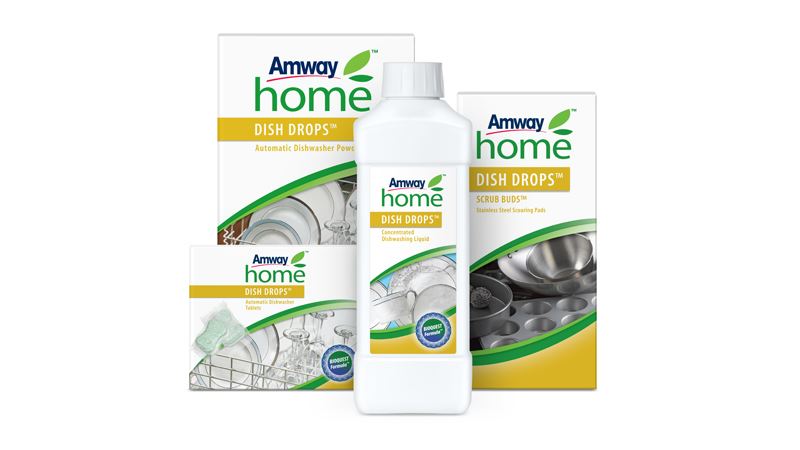 DISHWASHING LIQUID
Just one highly concentrated drop provides lasting foam for impeccable cleaning.
SHOP NOW