Incentives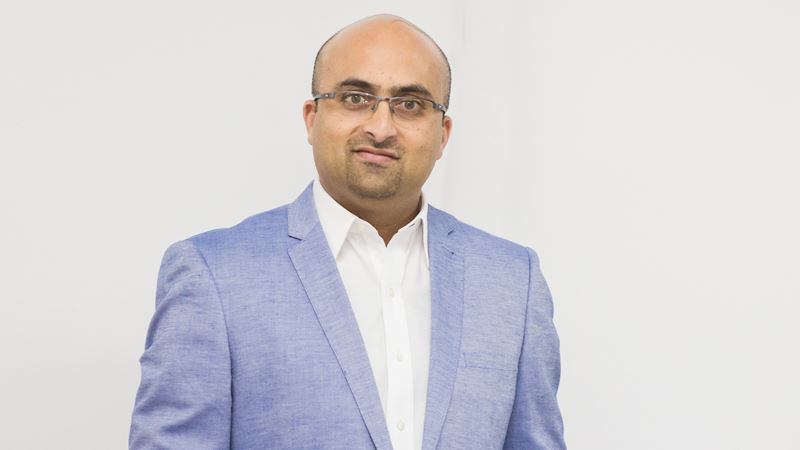 Welcome
We believe that you can do it and we look forward to celebrate your accomplishments with you!
LEARN MORE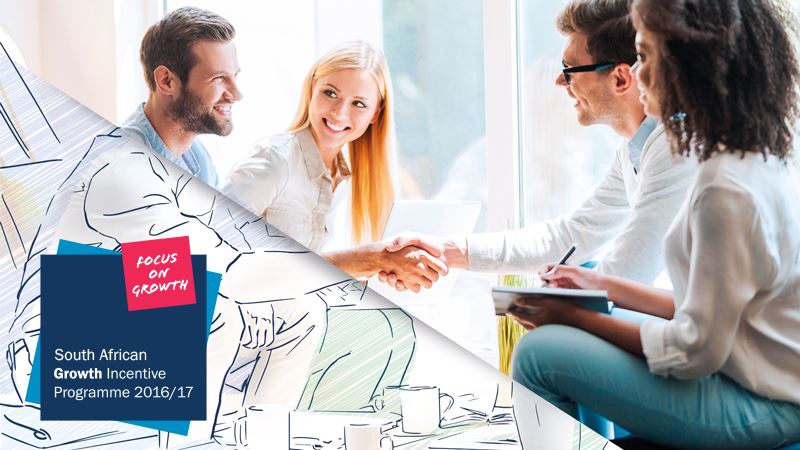 Growth Incentive Programmes
Created to support your business building goals at each step and offers attractive rewards.
LEARN MORE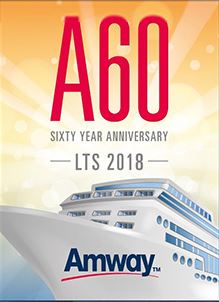 Business Seminars
Invitation only meetings and seminars designed to reward ABOs at different achievement levels.
LEARN MORE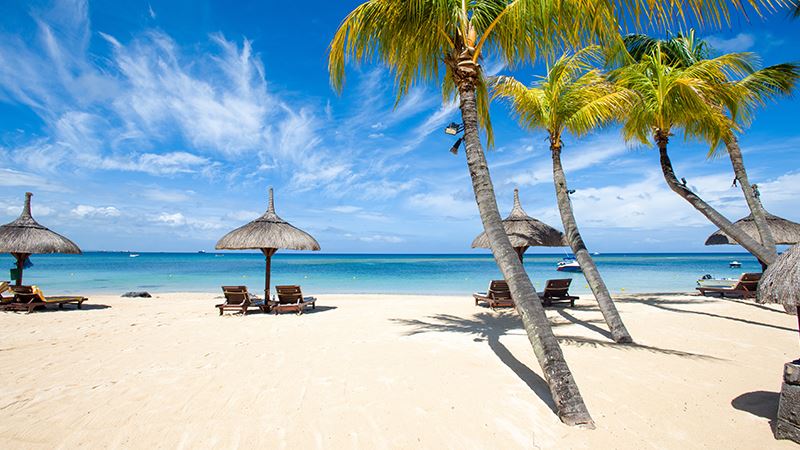 Past Events
Amway believes that hard work should be rewarded.


LEARN MORE