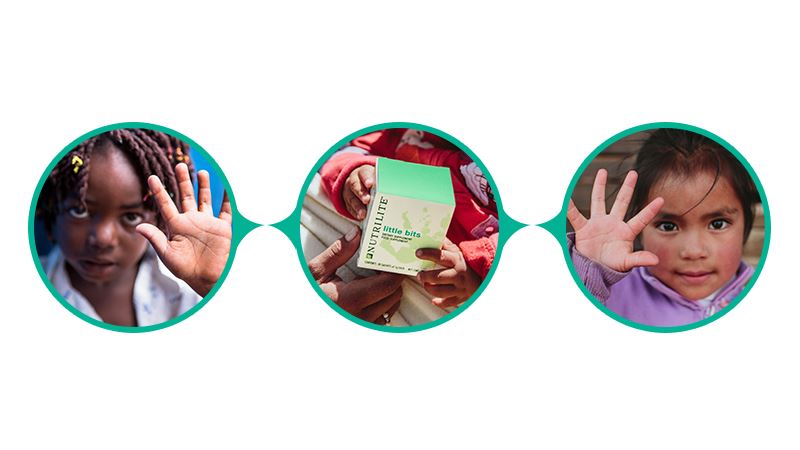 Issue
3.1 million children die each year due to malnutrition. A child's 5th birthday is an important milestone for survival.

Solution
NUTRILITE™ developed NUTRILITE Little Bits, a micronutrient supplement for malnutrition enhanced with plant nutrients.

Results
The NUTRILITE Power of 5 - programme aims to help children celebrate their 5th birthday in good health.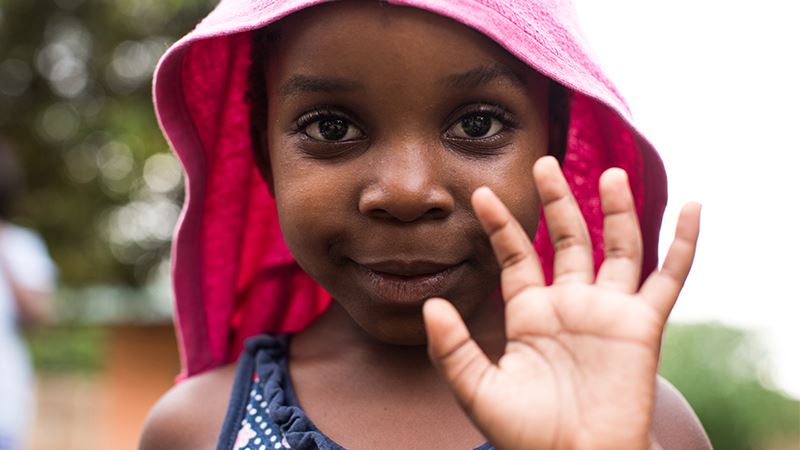 THE POWER OF THE 5 BIRTHDAYS
If children under the age of 5 suffer from micronutrient deficiencies, it can increase the risk of dying or can contribute to impaired physical and mental development (see World Health Organization). Little Bits helps vulnerable children to have a chance to turn 5 with a fully developed brain and body.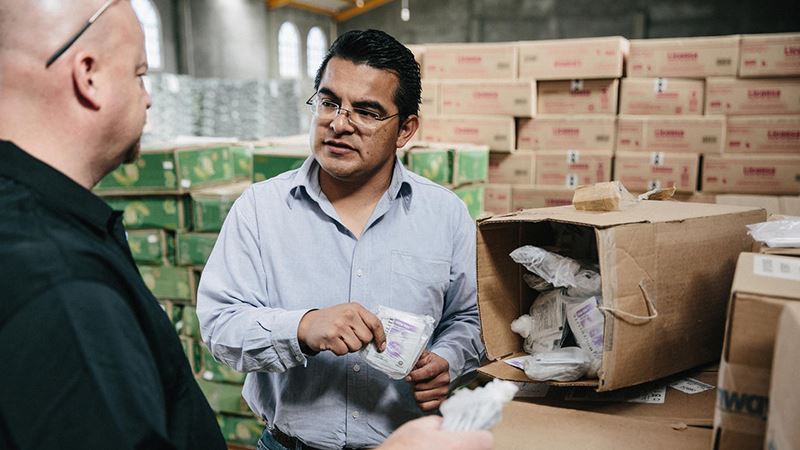 The NUTRILITE Power of 5 Partnerships
The NUTRILITE Power of 5 highlights the critical relationships, necessary to support the nutritional, physical and emotional health of children. The first critical relationship is between mother and child.

Non-profit Organisations (NPOs) play a critical role in supporting both. Amway and NUTRILITE have critical partnerships with NPOs like CARE who provide other key benefits to children like food and education. The 5th critical partnership is between you and children benefiting from Little Bits.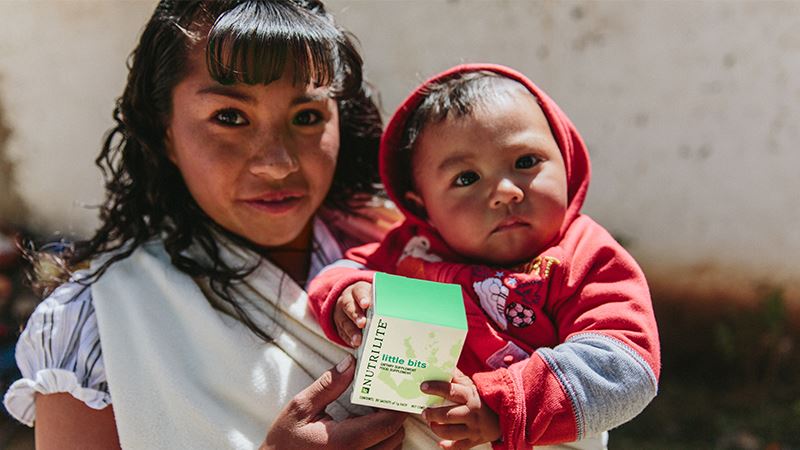 YOUR GIFT OF 5
CARE is a leading international humanitarian organisation working to fight global poverty. The group places special focus on working alongside poor women because, equipped with the proper resources, women have the power to help whole families and entire communities escape poverty. Women are at the heart of CARE's community-based efforts to:
Improve basic education
Prevent the spread of disease
Increase access to nutrition, clean water and sanitation
Expand economic opportunity
Protect natural resources
CARE's role in Little Bits:
Overall nutrition programme advisor with local NPOs
Product procurement and distribution partner to local markets
Global fundraising partner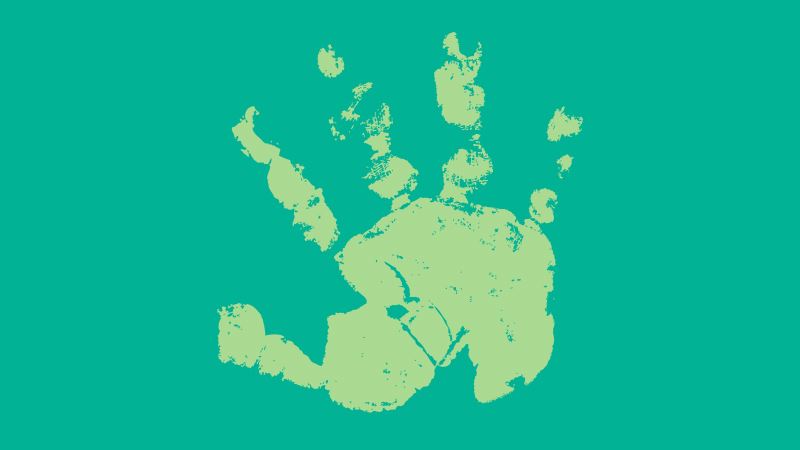 YOUR POWER OF 5
The NUTRILITE Power of 5 campaign calls all of us to support the nutritional health and potential of children worldwide. All money raised will go to CARE and local humanitarian organisations that support the distribution of Little Bits.

During the 80th anniversary of Nutrilite, join events happening around the world where we collect handprints to raise awareness of global childhood malnutrition and endeavour to break a world record. Amway will match donations and contribute US$1 for every handprint, up to $400,000, to CARE, our global distribution partner. Share your photos using hashtag #powerof5 and watch our videos.