Teresa Palmer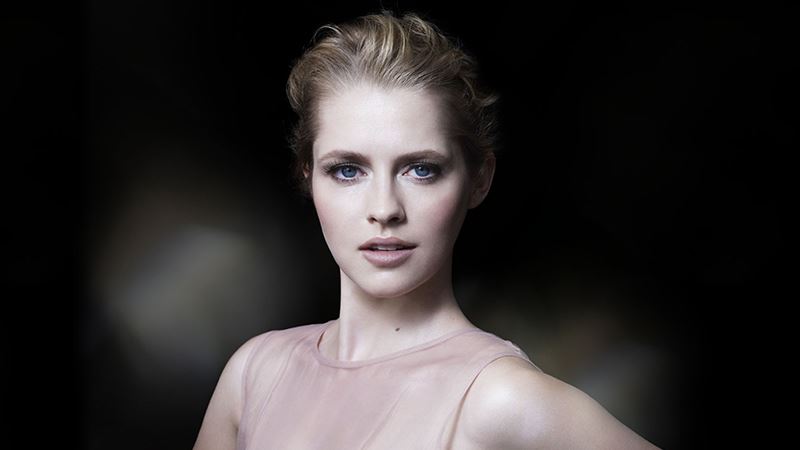 The Global Face of ARTISTRY™
As a prestige brand, ARTISTRY™ utilizes a singular celebrity face—a key practice of global prestige branding that enhances credibility through consistency.

As ARTISTRY™ is a brand dedicated to achieving the beauty ideal, Teresa Palmer is a perfect example of a self-made, independent woman who has achieved her aspirations as an actress with strength and poise.

Teresa Palmer, who was named in 2005 as one of Australia's 'Stars of Tomorrow' by Screen International, first caught the attention of audiences worldwide with her leading role in 2:37, an Australian independent film that screened to acclaim at both the Cannes Film Festival and the Toronto Film Festival. Among other films, Teresa recently starred in Michael Bay and Steven Spielberg's I AM NUMBER FOUR alongside Dianna Agron and Alex Pettyfer and starred opposite Topher Grace and Anna Faris in Relativity Media's 80s coming-of-age comedy TAKE ME HOME TONIGHT.

Recently, Teresa was awarded the 2011 Australians in Film Breakthrough Award, commending the level of success Teresa has already garnered in her young career. Beyond her acting pursuits, Teresa has also segued into working behind the camera as a director, writer and producer developing both features and documentaries.

She truly embodies the ARTISTRY™ ideal of grace in motion.