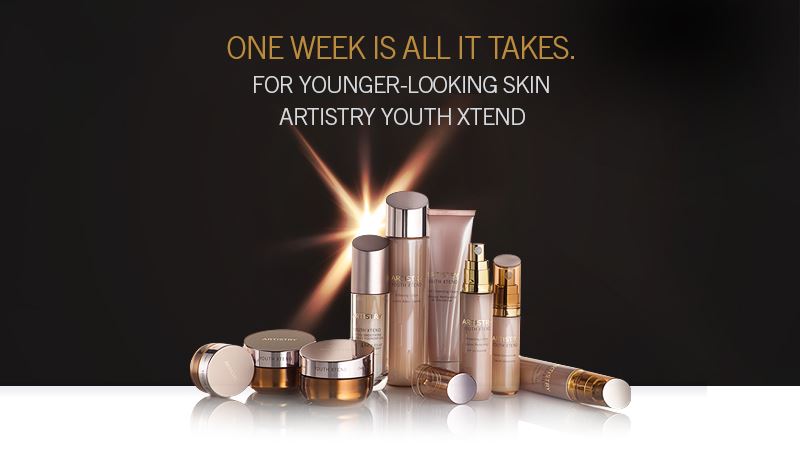 An Anti-Ageing Skin Care Collection is Born


ARTISTRY™ introduces ARTISTRY YOUTH XTEND™, a powerfully proactive and comprehensive skin care collection addressing the first signs of ageing to help re-programme the future of skin, repair and protect skin to prolong the look of youth.

Reprogramming Skin's Future
The ARTISTRY YOUTH XTEND™ Collection combines a patent-pending botanical extract –LifeSirt™ – derived from Mediterranean Myrtle, known for its skin rejuvenating properties. This botanical ingredient helps re-programme the future of skin by increasing natural-occurring proteins – called Sirtuins – shown to strengthen and extend the lifespan of skin cells*. This synergistic combination of botanicals amplified by technology produces skin cells that live longer, which is key to maintaining skin's healthy look and youthful appearance.

Protection and Repair
Next an exclusive Micro X-6 Peptide with six amino acids helps target fine lines and wrinkles while boosting collagen, the building blocks of healthy looking skin, to help improve skin's youthful appearance. In addition, a nutrient-rich extract from the fruit of the African Baobab tree (known in Africa as the "Tree of Life"), along with Acerola Cherry, which is grown on our own organic farms, and Black Currant, deliver protective antioxidants plus soothing and moisturizing benefits to help sustain skin's vibrancy. In clinical trials, subjects who used the ARTISTRY YOUTH XTEND™ Power System – which includes Serum Concentrate, Enriching Cream or Lotion and Enriching Eye Cream – showed younger looking skin in just one week. There was also an increase in youth protein production by 280 percent**.
*Based on in vitro oxidative stress assay.
**Based on in vitro gene expression assay.


View the range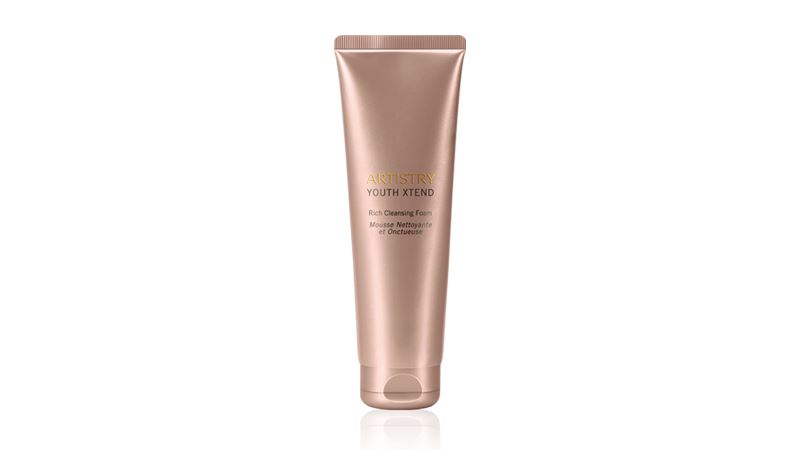 Rich Cleansing Foam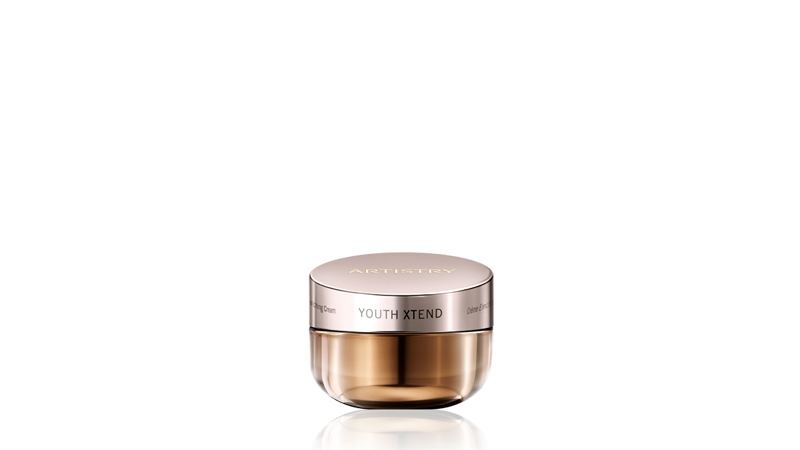 Enriching Cream
Serum Concentrate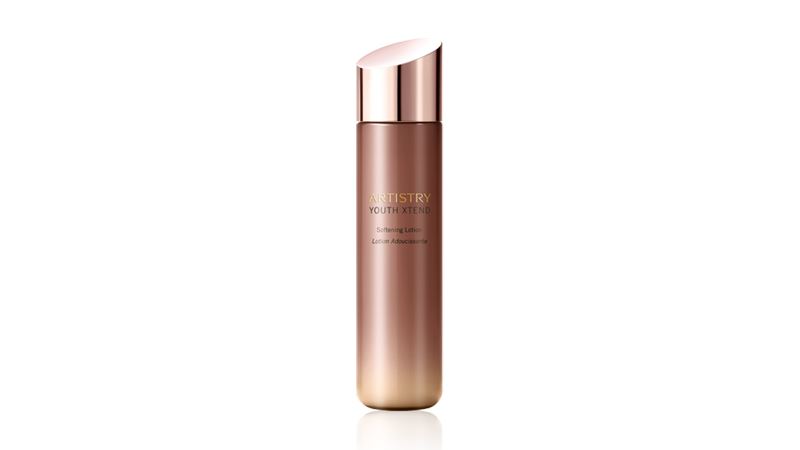 Softening Lotion-Toner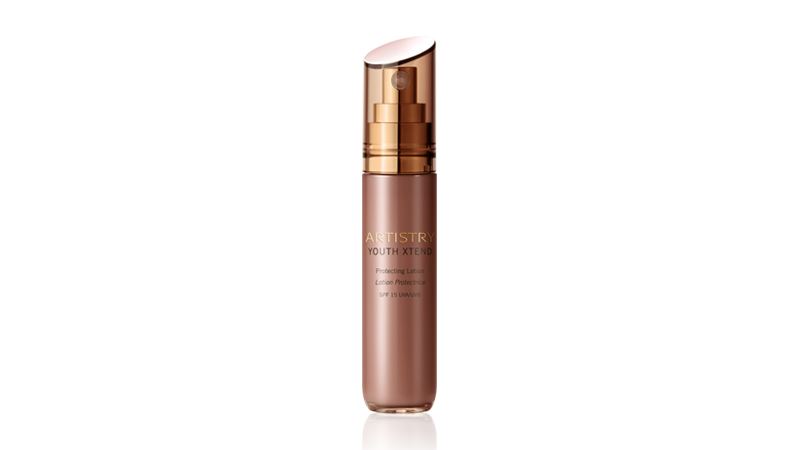 Protection Lotion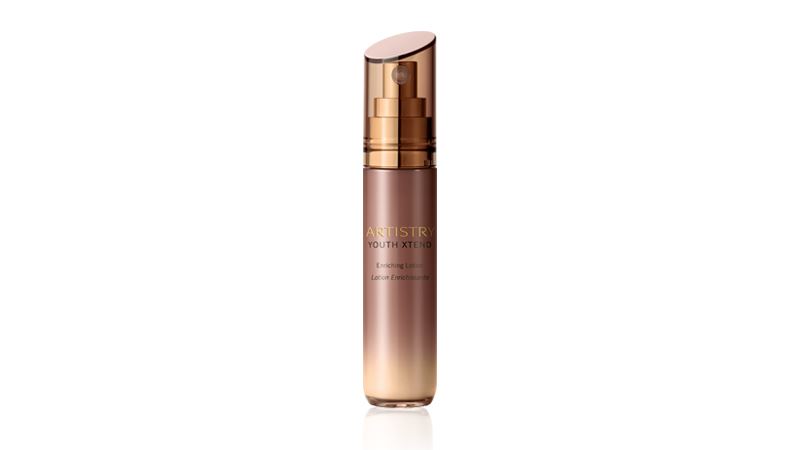 Enriching Lotion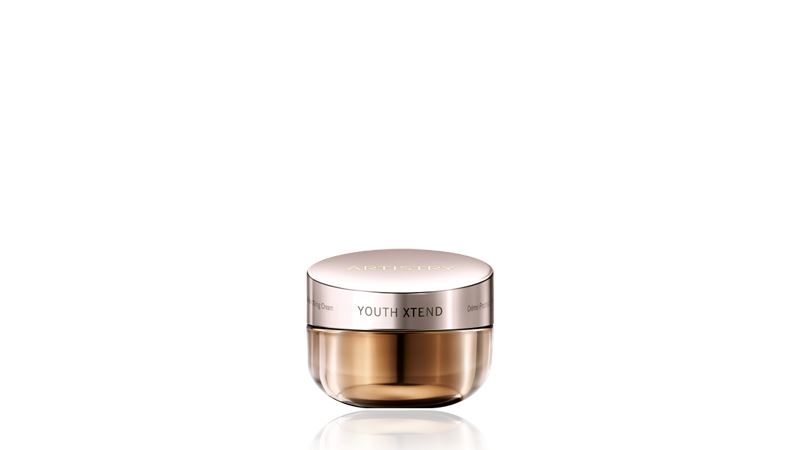 Protecting Cream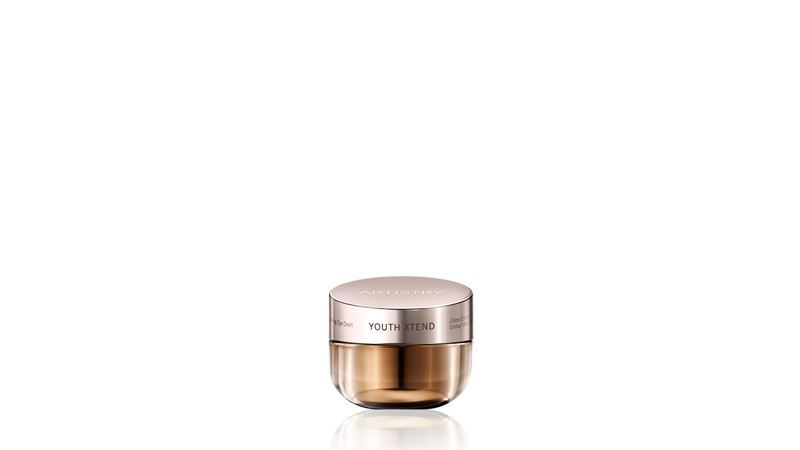 Enriching Eye Cream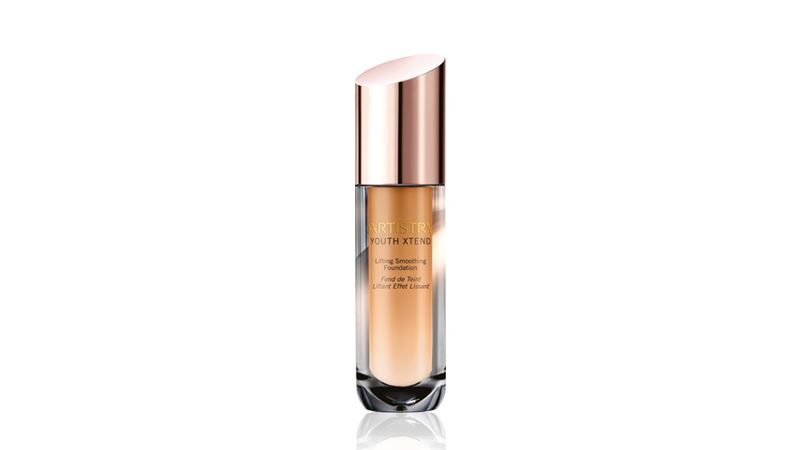 Lifting Smooth Foundations