ARTISTRY™ Special Care Collection
ARTISTRY™ Special Care Collection
SPECIAL CARE PRODUCTS WHICH GIVE ALL SKIN TYPES AN EXTRA BOOST WHEN NEEDED.
This ARTISTRY™ Special Care skin care collection contains products and formulas that compliment all other ARTISTRY™ skin care collections. These products were developed to be used by all ARTISTRY™ customers and skin concerns/types.
SHOP NOW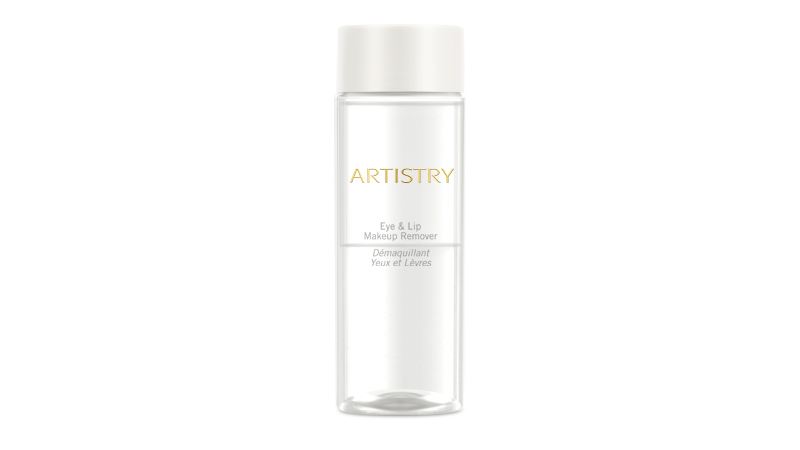 Artistry™ Eye, Lip and Make-up Remover
A lightweight, dual-phase make-up remover that gently and thoroughly removes make-up from eyes and lips quickly and effectively. Specially formulated to remove long-lasting and waterproof make-up. Leaves eye area feeling conditioned and lip area feeling moisturised.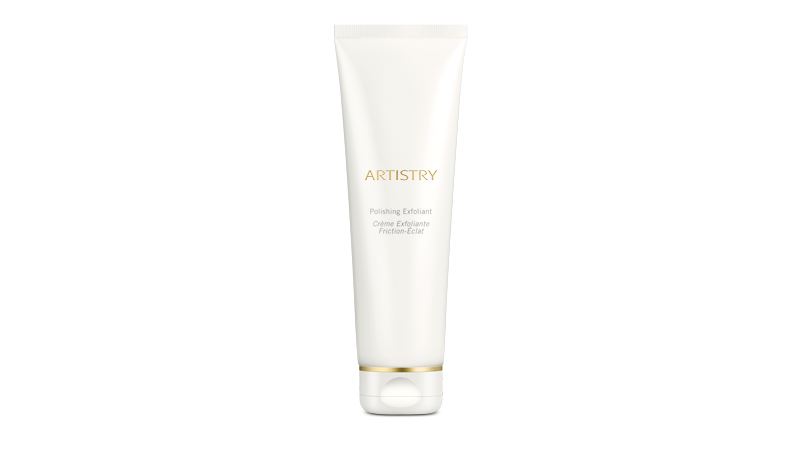 ARTISTRY™ Polishing Exfoliant
A creamy polishing scrub that effectively removes flakiness and impurities deep within skin's surface to immediately reveal skin's radiance. Gentle enough to use daily and powerful enough to transform the look of your complexion. Skin is left soft, smooth and polished.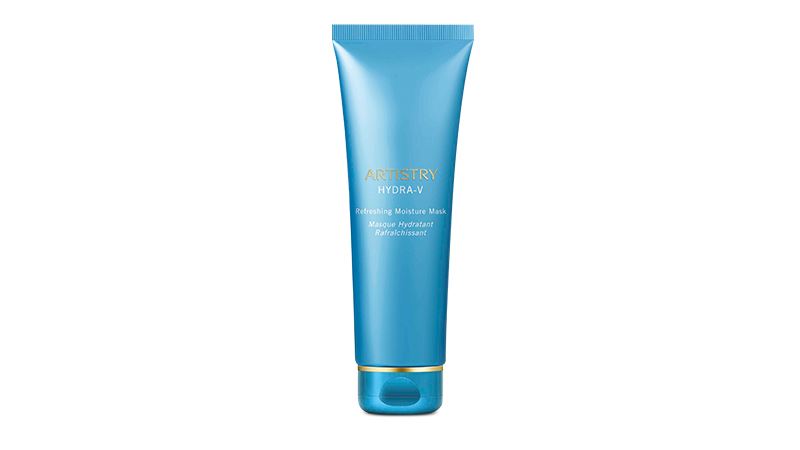 ARTISTRY HYDRA-V™ Refreshing Moisture Mask
Refreshing, rich cream mask provides intensive hydration to revitalise dry, dehydrated skin. Immediately replenishes moisture for results that last up to 12 hours. Improves skin texture for healthier looking skin.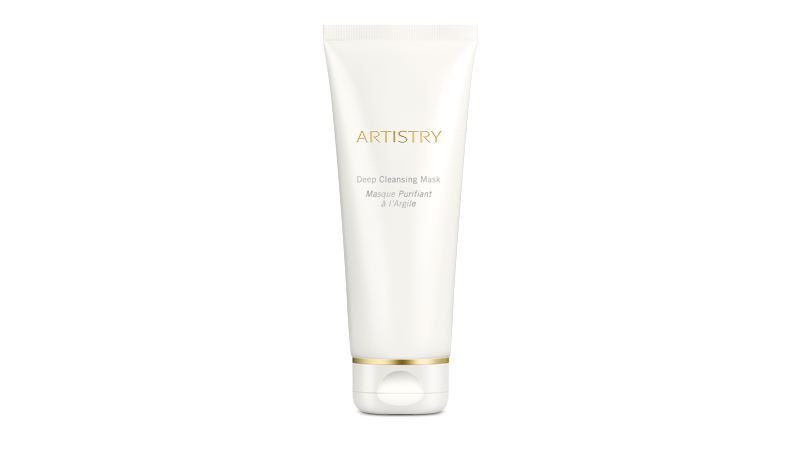 ARTISTRY™ Deep Cleansing Mask
A creamy clay mask, featuring Amazonian White Clay and Kaolin Clay, that works deep within skin's surface to draw out impurities such as dirt and oil. Uncovers a luminous, healthy glow as it deep cleans for less visible pores and clearer, smoother skin. Skin feels clean, refreshed and soft.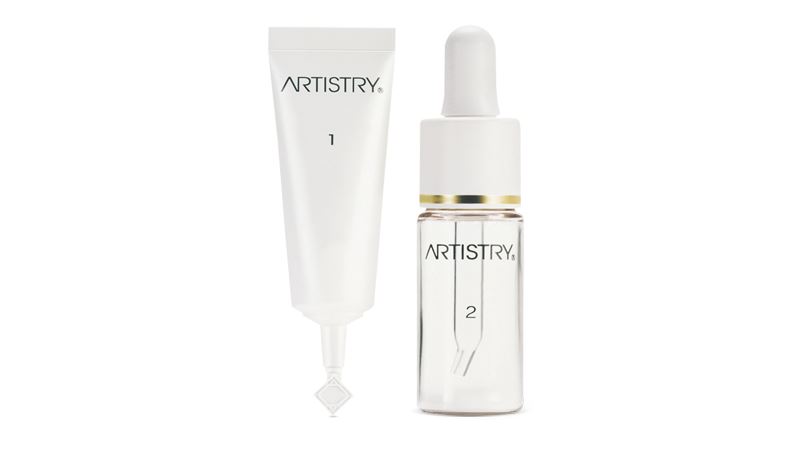 ARTISTRY™ Vitamin C and Wild Yam
An intensive, oil-free, spot treatment, specifically developed for sun damaged skin. This powerful, nature-identical, pharmaceuticalgrade L-ascorbic vitamin C and wild yam targets wrinkles and fine lines. It is the only product of its kind that lets you control when the vitamin C is activated to provide peak potency and wrinkle-fighting power.  Suitable for 4 weeks of usage after opening.