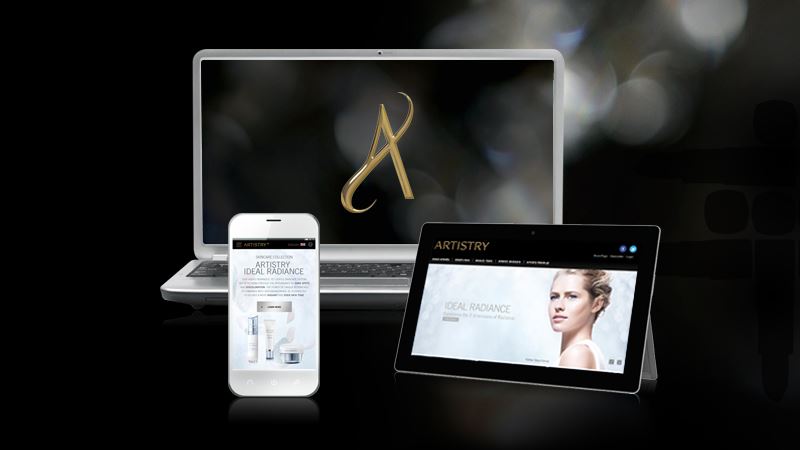 Discover the world of ARTISTRY™ on the ARTISTRY™ microsite.

ARTISTRY™ now offers its own dedicated microsite, designed to showcase the entire range of ARTISTRY™ collections - including the new ARTISTRY IDEAL RADIANCE™ product range. Share the microsite with clients to boast the luxurious look of the brand.

Visit www.artistry.co.za today and experience the Brand in a new way.



The website is available in a desktop and mobile version.


Visit www.artistry.co.za