iCook™ Quick Facts
Transform your kitchen experience with a lifetime of superior cooking performance. You deserve the best!
Exclusive VITALOK™ cooking method which retains one-third more nutrients and flavour.
Unique multi-ply construction features high grade surgical steel and a fully encapsulated OPTITEMP™ aluminium base.
Patent-pending, ergonomic design.
Unique features help to cook food naturally for a higher nutritional return.
Vastly improved heat conductivity and distribution for quick cooking over medium to low temperatures, saving time and energy.
A carefully planned system with advanced technology and thoughtful design.
A wide selection of exquisite, mirror-finished pots, pans and accessories.
Perfect for any cooktop, gas, electric, glass or ceramic.
Pans feature DURAMIC™, the toughest non-stick coating in the world.
Clever design for stack cooking entire meals on a single burner.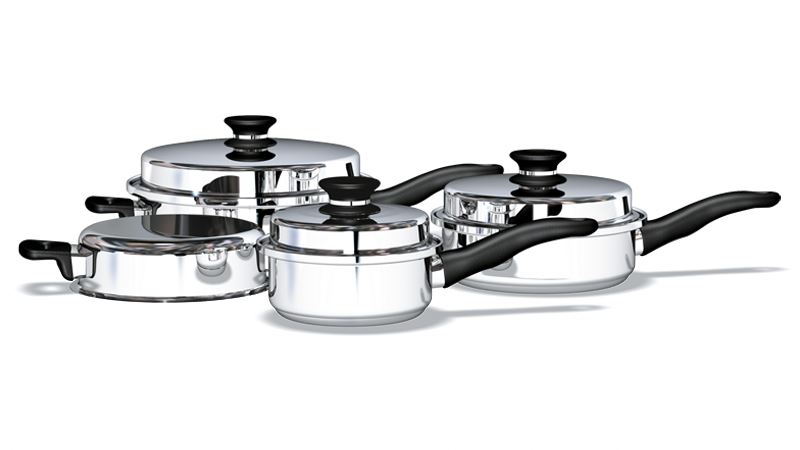 STARTER SET (7-piece)
A great introduction to the special VITALOK™ cooking method. Create meals that look fantastic, taste amazing and are full of goodness.
STARTER SET (7-piece)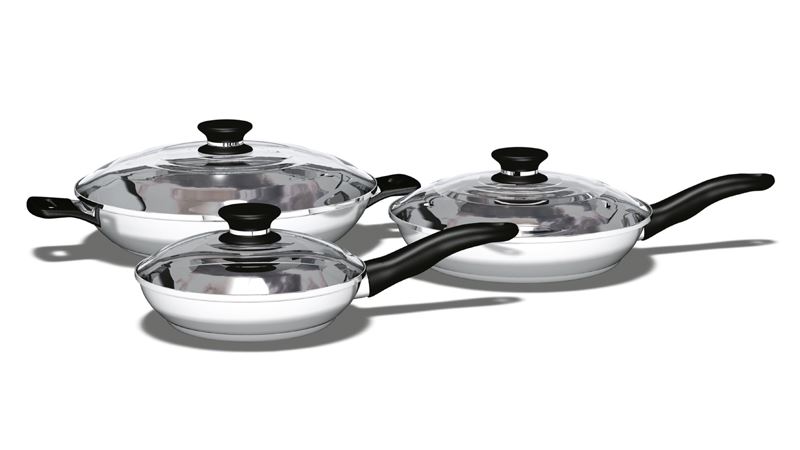 NON-STICK COOKWARE
Our non-stick frying pans are among the toughest and most enduring in the world. They feature excellent technology that enables you to cook with less fat.
SHOP NOW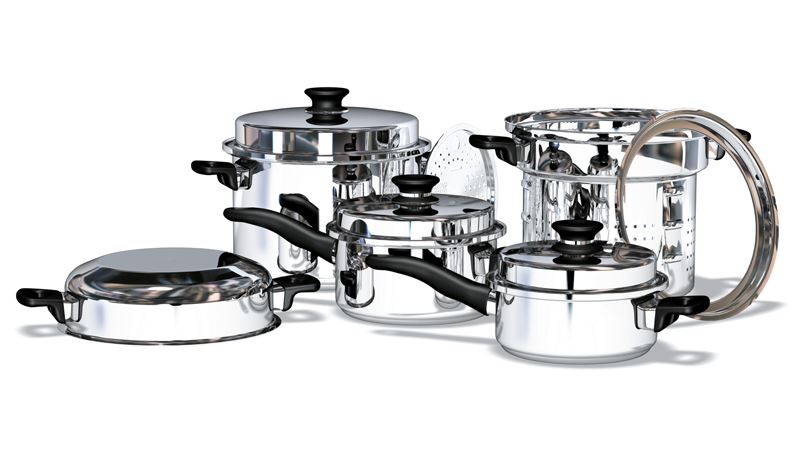 ADVANCED SET (10-piece)
The Advanced Set empowers you to take low-moisture and stack-cooking to the next level. Includes an ingenious Pasta Inset for hassle-free cooking and drainage.
SHOP NOW