About iCook™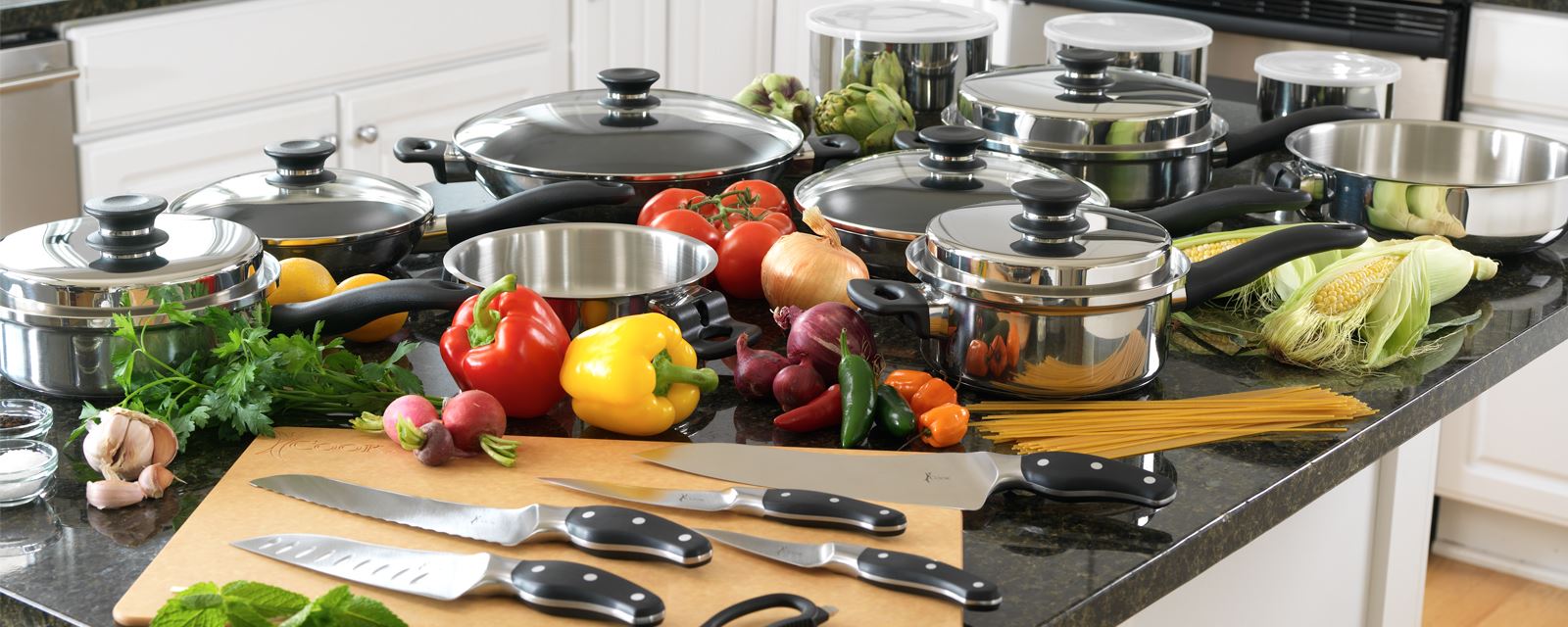 A LIFETIME OF SUPERIOR COOKWARE PERFORMANCE
Every kitchen deserves beautiful cookware! Every cook wants to create dishes that will be healthy, nutritious and enjoyed to the very last bite. iCook offers you a lifetime of superior cookware performance.

The iCook collection is a carefully planned system that is as highly functional as it is beautiful. Advanced technology and thoughtful design are obvious across the wide selection of pots, pans and accessories, making it easier for you to cook with flair and imagination.

The classic style and ergonomic comfort of the iCook cookware collection will give you a lifetime of superior cooking performance. Designed by a worldwide leader in handheld product design, every lid, knob and helper handle features comfortable grips that make iCook pans easy to lift and use.

When you prepare your meals with the iCook cookware collection, you can be confident of plating up food that is cooked naturally for a higher nutritional return to your family.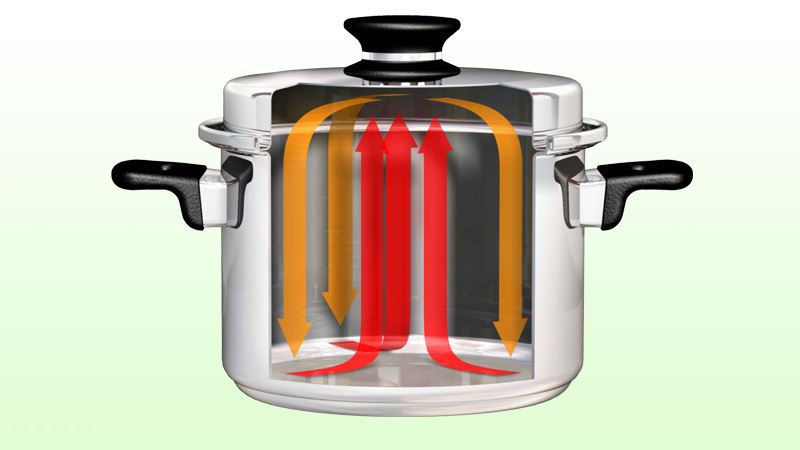 VITALOK™
VITALOK™
The iCook™ collection utilises the exclusive VITALOK, which retains one-third more nutrients and flavour. With a deceptively simple spin of the lid, you'll lock in flavour, colour and goodness to make your meals even more delicious.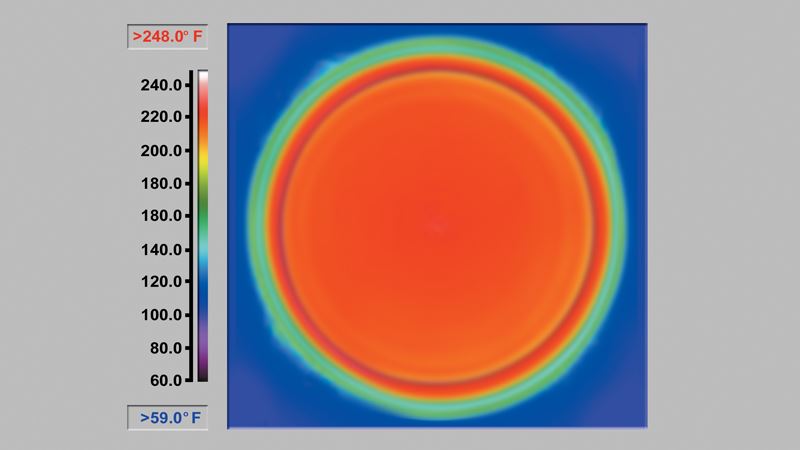 OPTITEMP™
Heading: OPTITEMP™
We've all experienced the 'hot spot' when we cook, that area of the pot or pan where food seems to stick and burn. You'll never have that challenge with iCook cookware. The unique multi-ply construction features high grade surgical steel and a fully encapsulated aluminium base. You'll experience improved heat distribution on every kind of cook top, even glass or ceramic. The efficient design means you can cook quickly over medium to low temperatures, saving time and energy.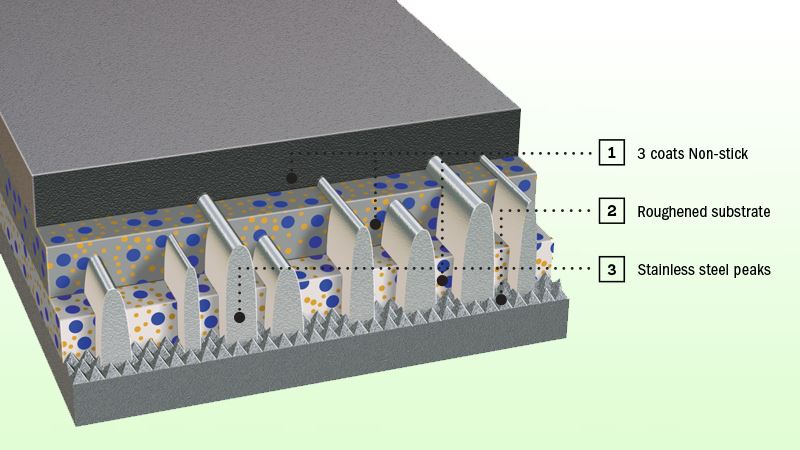 DURAMIC™
DURAMIC™ 
Frying the natural, healthy way has never been easier. The DURAMIC non-stick coating on all frying pans in the iCook™ collection is the toughest, most durable non-stick coating in the world. No need to fear a scratch every time the kids uses a metal spoon or spatula. Your DURAMIC coating can handle it and will last even longer when non-stick utensils are used.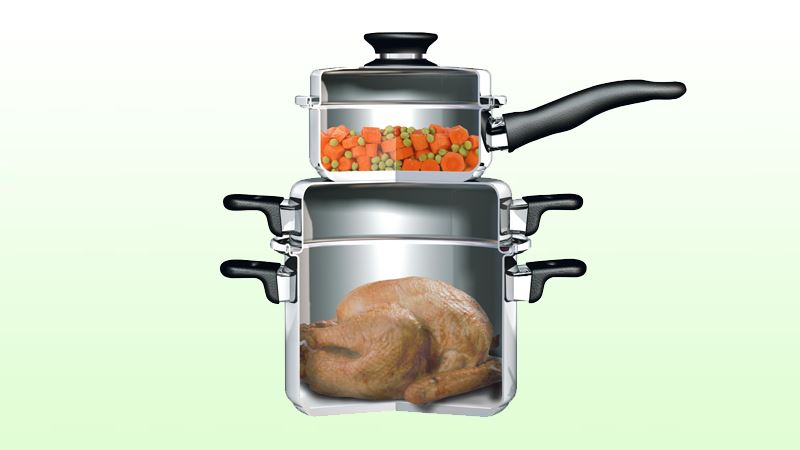 STACK COOKING
STACK COOKING
Stack cooking is an easy, efficient way to save space on the stove and the OPTITEMP™ bases conduct and distribute heat so efficiently, you can stack cook an entire meal on just one burner! 

Larger pans with roasts and stews go to the bottom and then, as the Vitalok™ seals form on each lid, stack your smaller pans above as needed. You'll be amazed at how much more you can get done with your iCook™cookware collection!