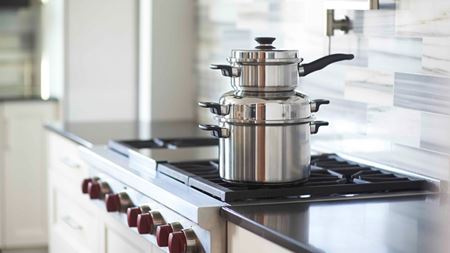 iCook Quick Facts
iCook™ Cookware utilises some of the most advanced technology in cookware design and construction.
LEARN MORE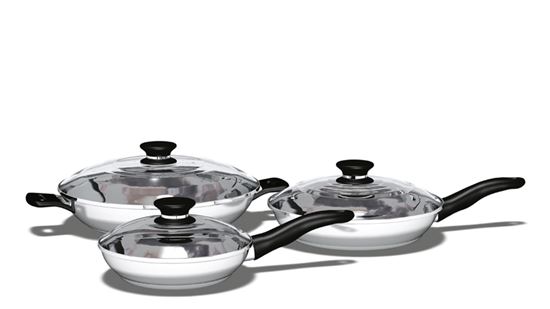 Non-Stick Fry Pan Set
These frying pans use the exclusive DURAMIC™ non-stick coating process system.


SHOP NOW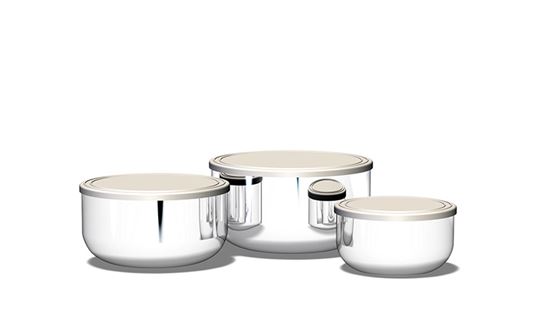 Mixing Bowls
A 3 piece Mixing Bowl Set perfect for food preparation.



SHOP NOW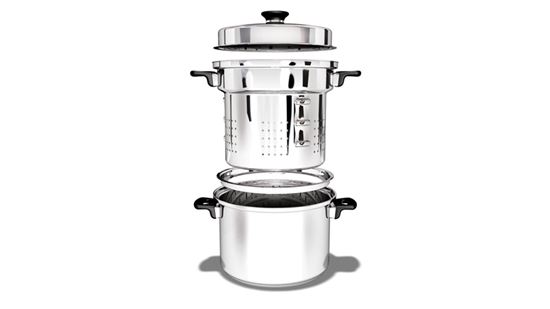 Pasta Pot
8 Litre Dutch Oven and Lid. Use for preparing large portions of rice, soup, stews stock, meats or pasta.
SHOP NOW